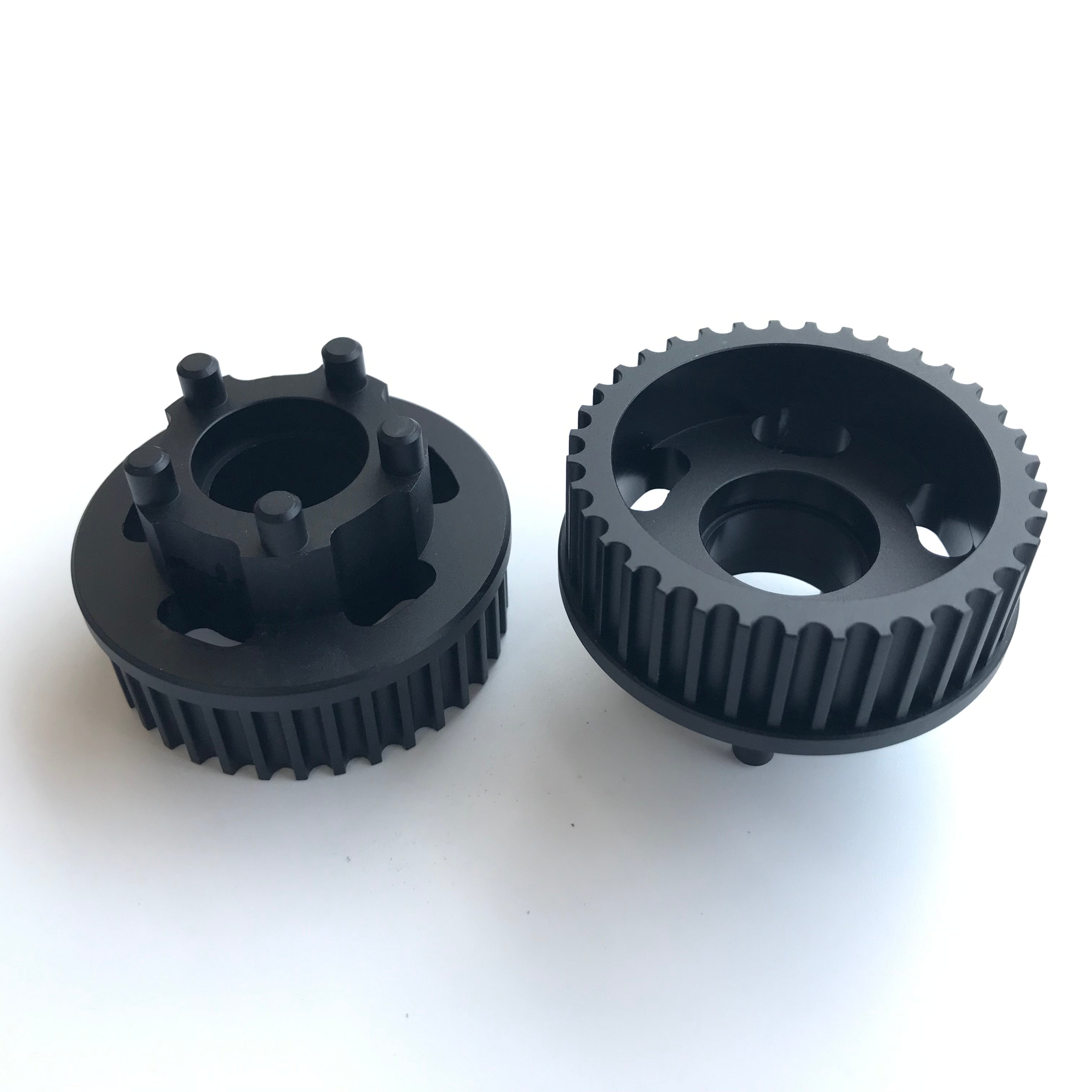 Kegel Wheel Pulleys for Verreal RS (Pack of 2) - 32T Pulleys
Customer Services

Available Almost 24/7 at WhatsApp. Usually reply in minutes during business hours.

Surprise

Add to cart for surprise delights at checkout! 

Shipping

Postal Services: (30-40 Days)
Express shipping (8-15 Days)
This Wheel Pulley is CNC made and works perfectly with Kegel or Boosted wheels.
36T
Comes with bearings.
All the accessories and parts are in stock in China warehouses.
We are shipping either by postal services or express methods as per your choices.
If you'd like to get the pacakge faster, please choose express shipping. It will get the package to your hands in 8-15 days.
Postal Shipping is free of charge. However, it takes a long time to arrive. We are talking about 30-50 days of arrival time.
Kegel Wheel Pulleys for Verreal RS (Pack of 2)
Wish they were larger
36t work great on tb110s but wish there was a 40t or 44t option
Gear pulleys
Verreal sent me two pair of the wrong gear pulleys,wanted kegal, they sent me abec core pulleys.
Verreal RS
Awesome board. Took awhile with Sea Freight option. Sort of wish I had waited a bit longer for the Tesla Batteries but with the 30Q, my legs are done about halfway through. Using TB 110mm wheels and Riptide bushings. Has a small whine when your riding, not obnoxious. Didn't experience any remote issues on mine