Verreal RS Updates:
Today, we went to Hobbywing and had them flash the latest version of ESCs and remote firmware into all of ESCs and remotes. At present, Verreal RS can select its wheel diameters from 80mm up to 200mm. People can push up/down the throttle to adjust the gear ratio or drive ratio and select its wheel diameters. This makes Verreal RS the most modification friendly board on the markets. People can install different wheels and pulleys on the board and make some adjustments on remotes. Then people are good to go.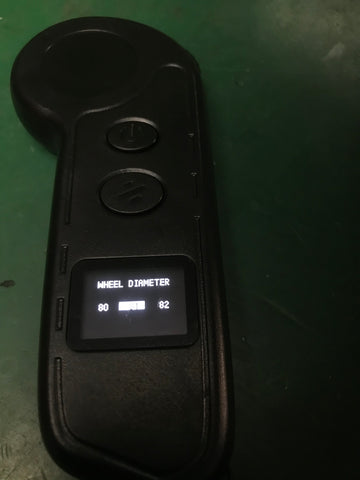 Disconnection Issues
We made some changes to solve this issue. Firstly, we made metal ends to the enclosure plastic and place atenna on it. This will eliminate the so called signal blockage( actually no blockage) and enhance the already-strong signal connection. Secondly, we update the RS remote to its latest version with the functionality of changing drive ratio and wheel diameters. There's also a long atenna to the remote to receive and transmit the signal from/to ESC. 
Live Stream
We would like to do another live stream in hope to pick up our off road kit testers. We have chosen 3. Still got 9 to go. In that live stream, keep you guys informed with whats happening here and deal with some after sale services. Date will be informed on Instagram Verreal Boards and Facebook group.