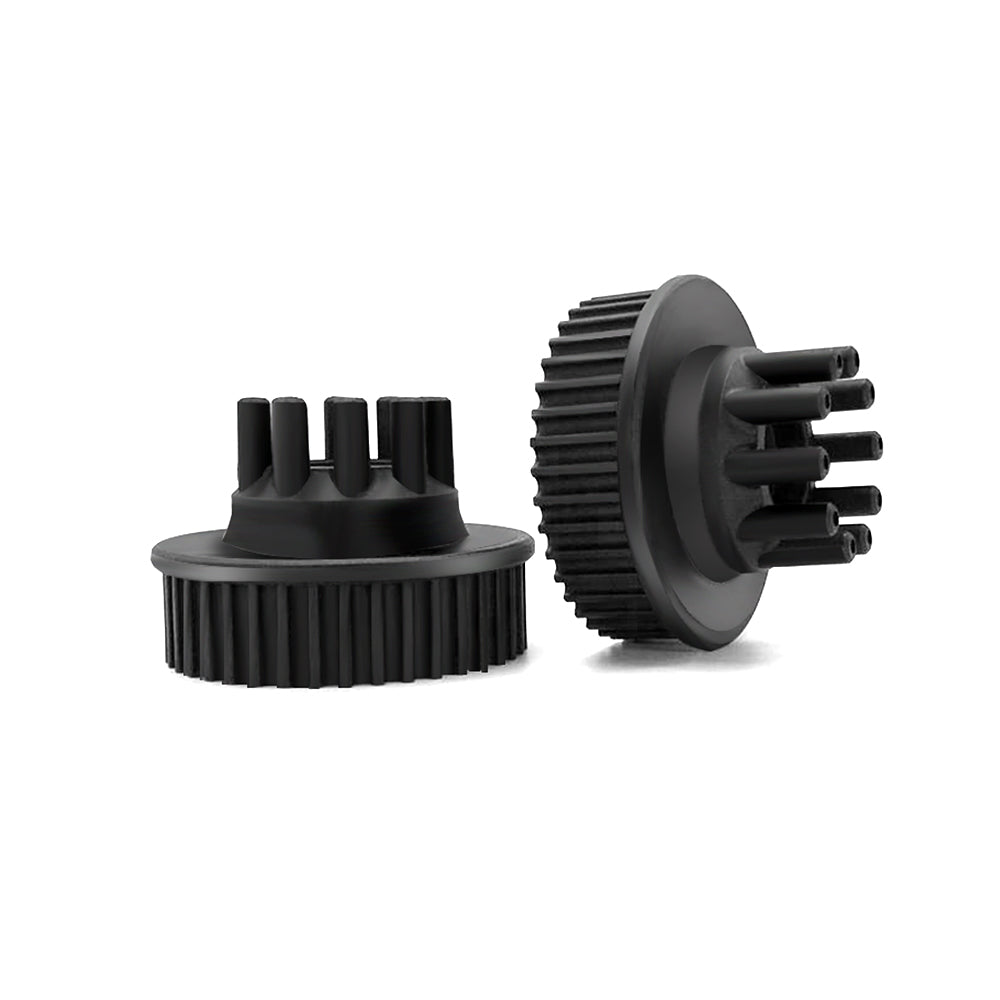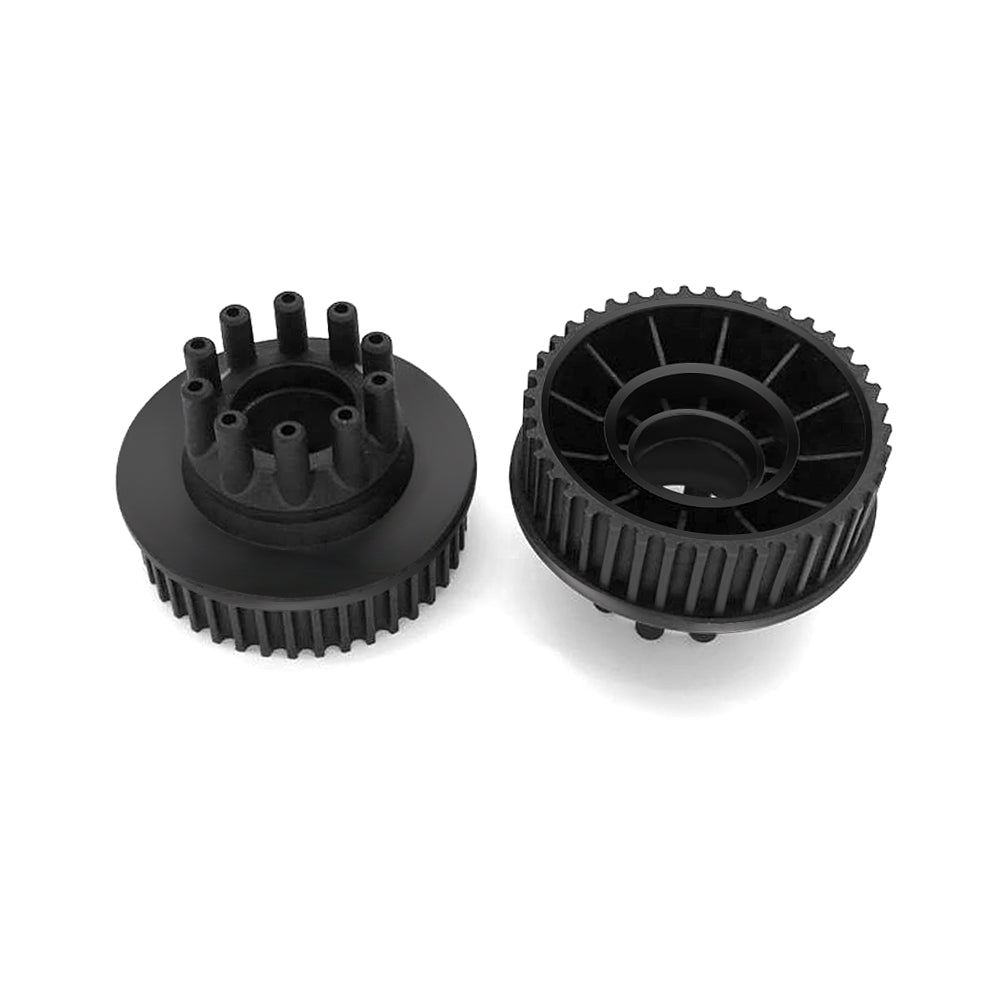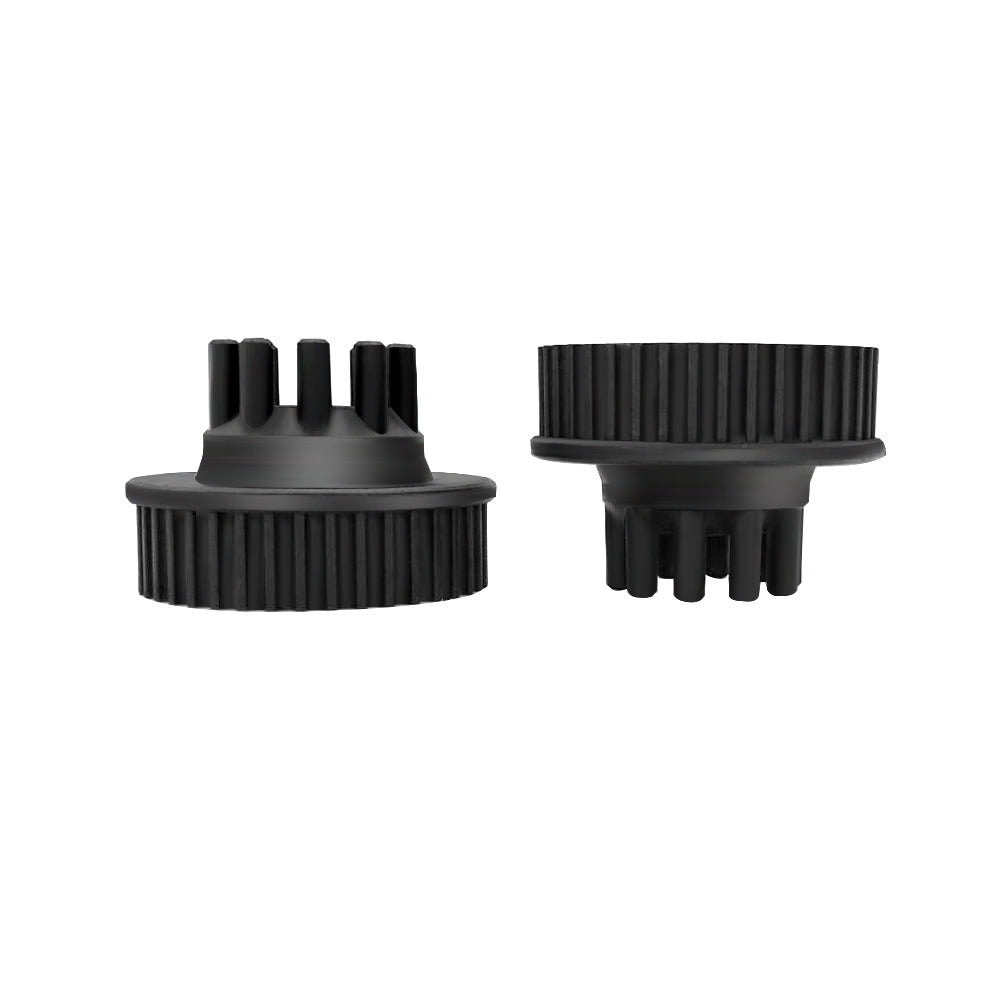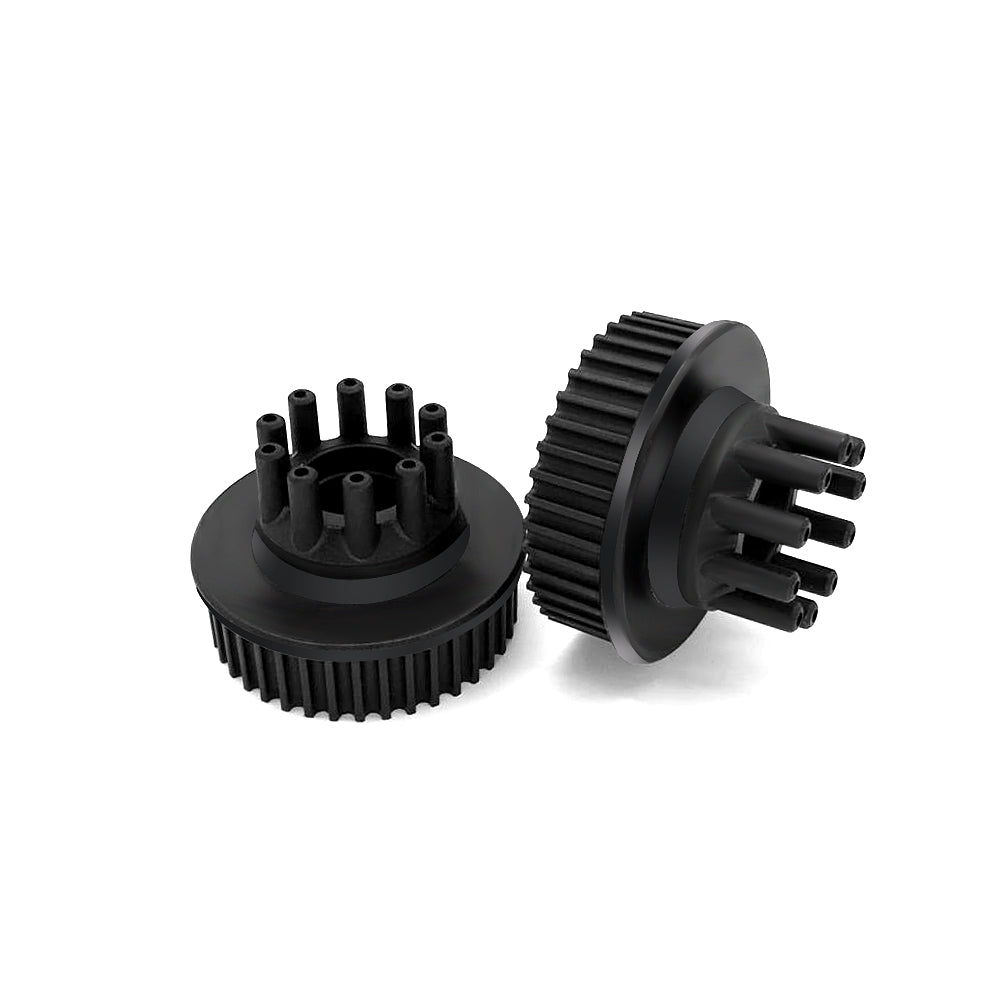 40T Kegel Pulleys & Belts for Verreal Mad 105s Wheels (Rebranded Boosted 105mm Wheels) - Pulleys
Customer Services

Available Almost 24/7 at WhatsApp. Usually reply in minutes during business hours.

Surprise

Add to cart for surprise delights at checkout! 

Shipping

Postal Services: (30-40 Days)
Express shipping (8-15 Days)
Specifications: 
Pulleys: 40T Teeth, Plastic, Kegel
Belts: 5M-15MM-275MM
Pulley Material: Nylon & Fiber Glass
All the accessories and parts are in stock in China warehouses.
We are shipping either by postal services or express methods as per your choices.
If you'd like to get the pacakge faster, please choose express shipping. It will get the package to your hands in 8-15 days.
Postal Shipping is free of charge. However, it takes a long time to arrive. We are talking about 30-50 days of arrival time.
Belts and pulleys and everything else!
Very good as usual nothing I get from Verreal is anything less then the best quality you can get in the e skate industry from something as simple as a belt to an ESC control board/remote controller.Also they are the only board company that can make the claim that none of their boards suddenly stop and throw you off while moving at speed because they care enough to engineer that safety feature into their electronic skate control board, unlike all the other companies which do not even acknowledge this known issue in the e skate community! I trust my life on Verreal Decks!
Nice job acquiring these wheels. Fantastic grip that gives me the confidence I need when carving a hard turn. Better grip than the clouds. Like a set of Pirelli Corsas for the board and I recommend them.