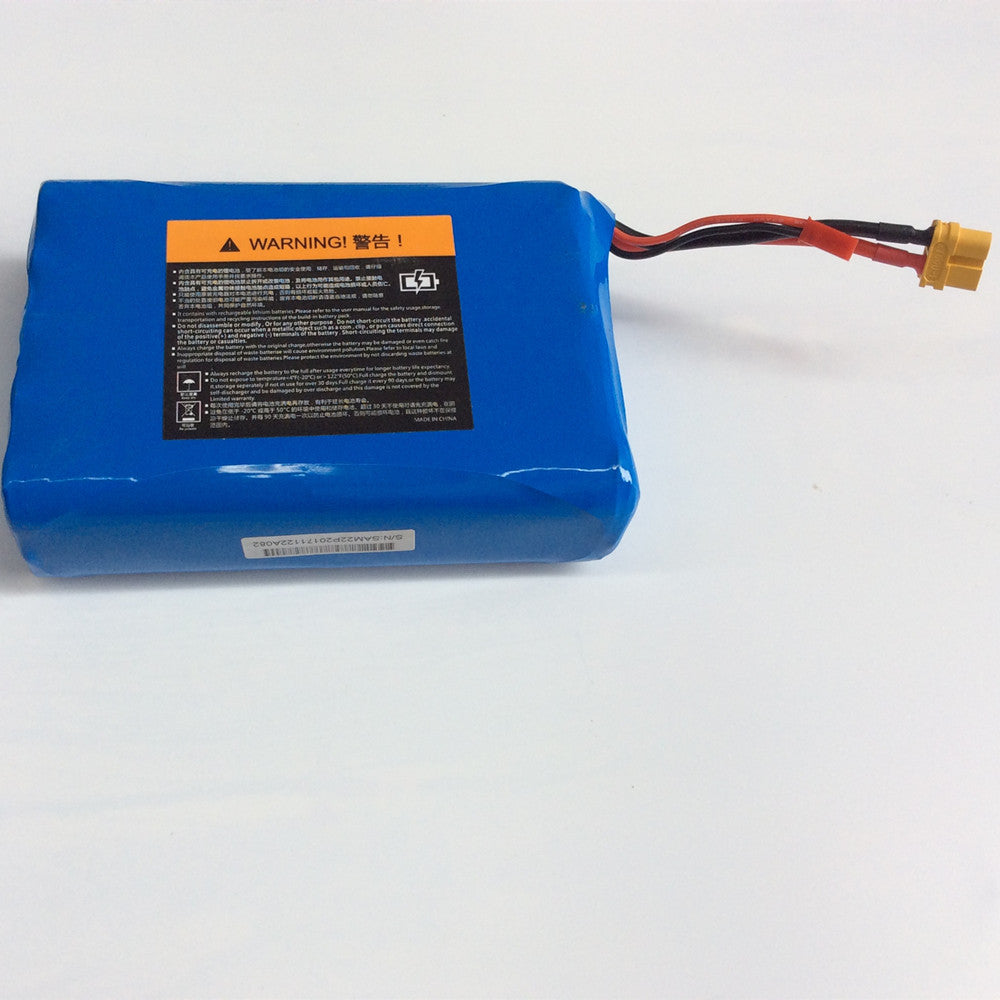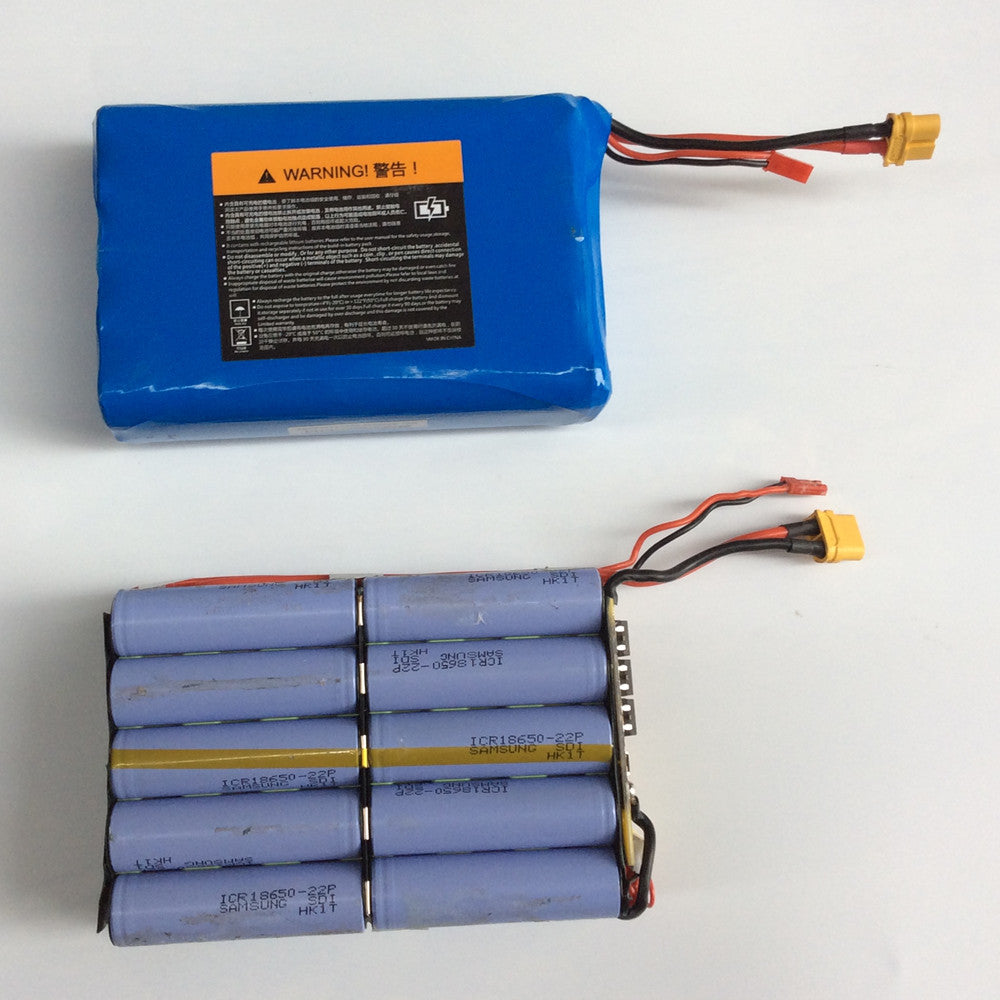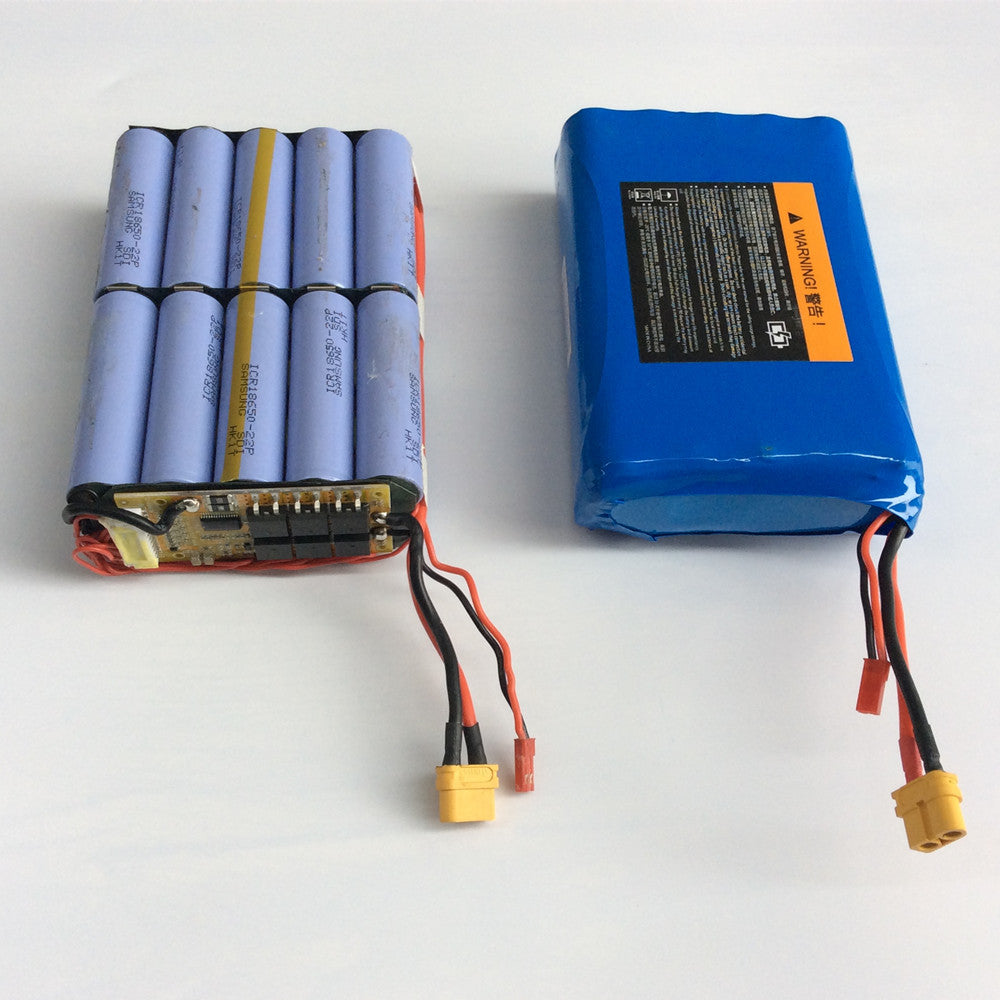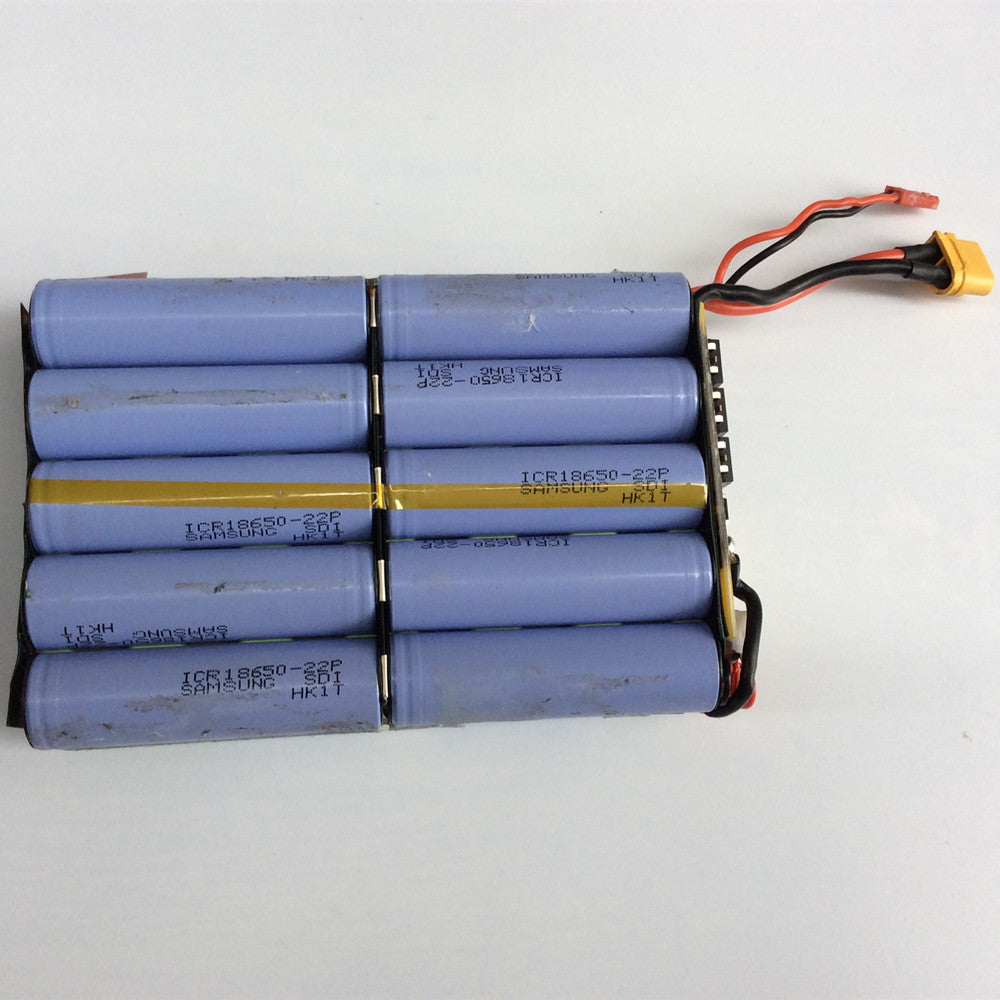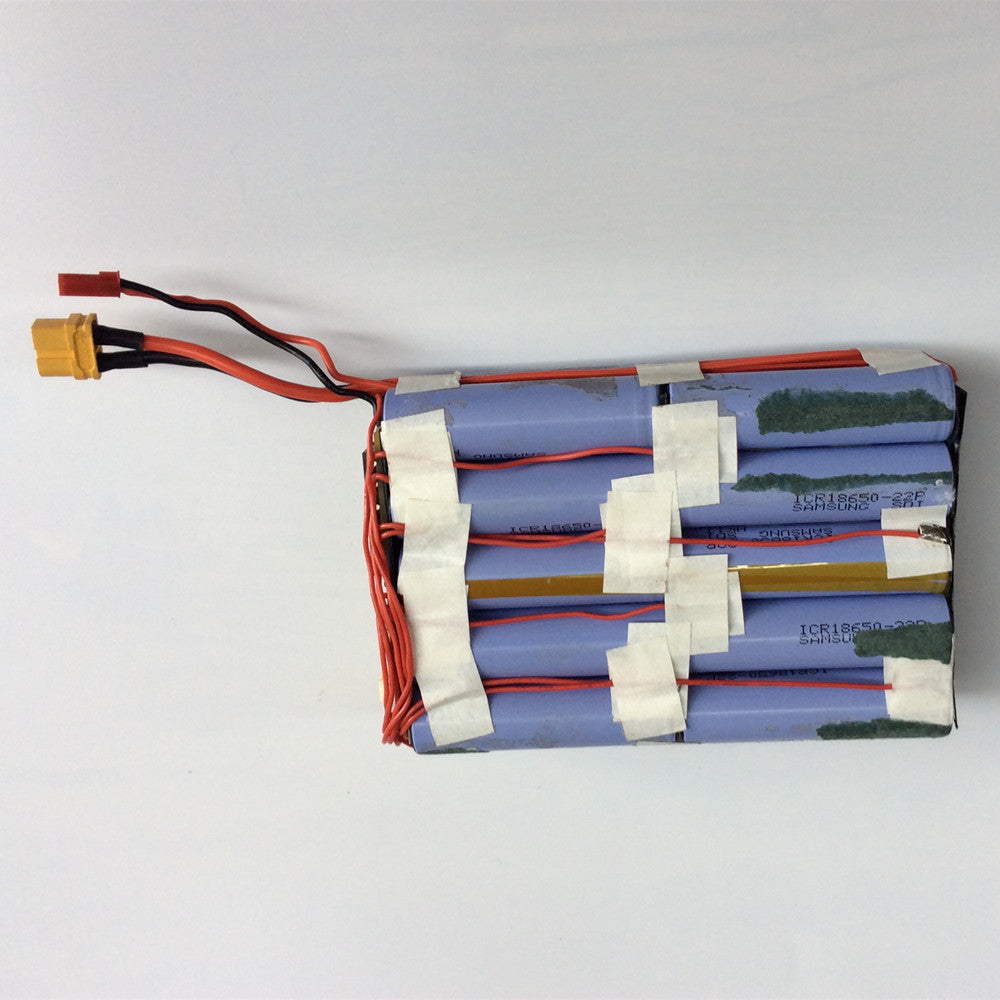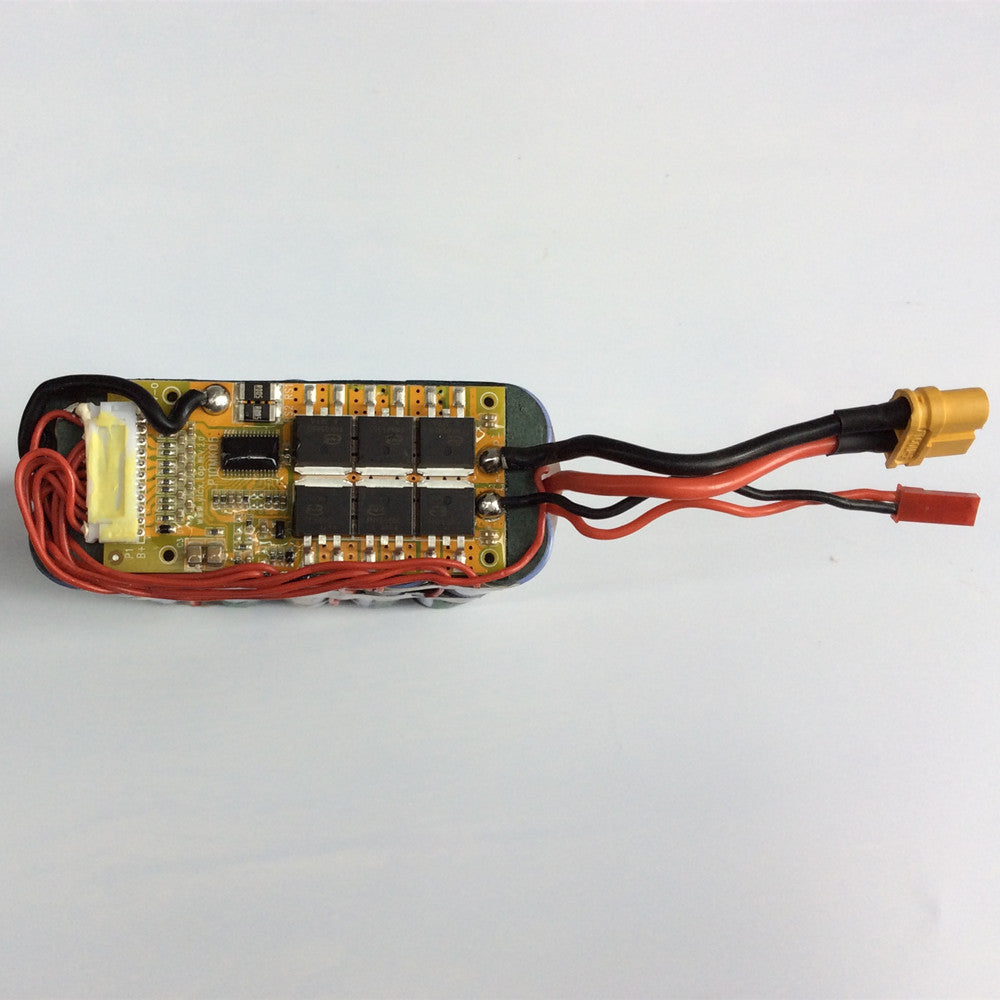 A Upgraded Battery Pack(4.0Ah Battery) - Default Title
Customer Services

Available Almost 24/7 at WhatsApp. Usually reply in minutes during business hours.

Surprise

Add to cart for surprise delights at checkout! 

Shipping

Postal Services: (30-40 Days)
Express shipping (8-15 Days)
As Shown In This Video:
Product Specification:
1, 20Cells, 10S2P, 36V,
2, Capacity 144Wh, 4Ah
3, 1KG(2.2Pounds)
4, Max continuous discharge rate: 40A
5, Also comes with a charging port
Advantages: More powerful for hill climb, Able to maintain high speed when battery runs low. Range and top speed remains same as previous Samsung 22P battery.
Shipping
Battery is categorized as sensitive objects. So far only Belgium Post accepts it for shipping at a fair price. Shipping will be made three days after orders placed. But it will take another 14-20 days to arrive at your hands.
All the accessories and parts are in stock in China warehouses.
We are shipping either by postal services or express methods as per your choices.
If you'd like to get the pacakge faster, please choose express shipping. It will get the package to your hands in 8-15 days.
Postal Shipping is free of charge. However, it takes a long time to arrive. We are talking about 30-50 days of arrival time.