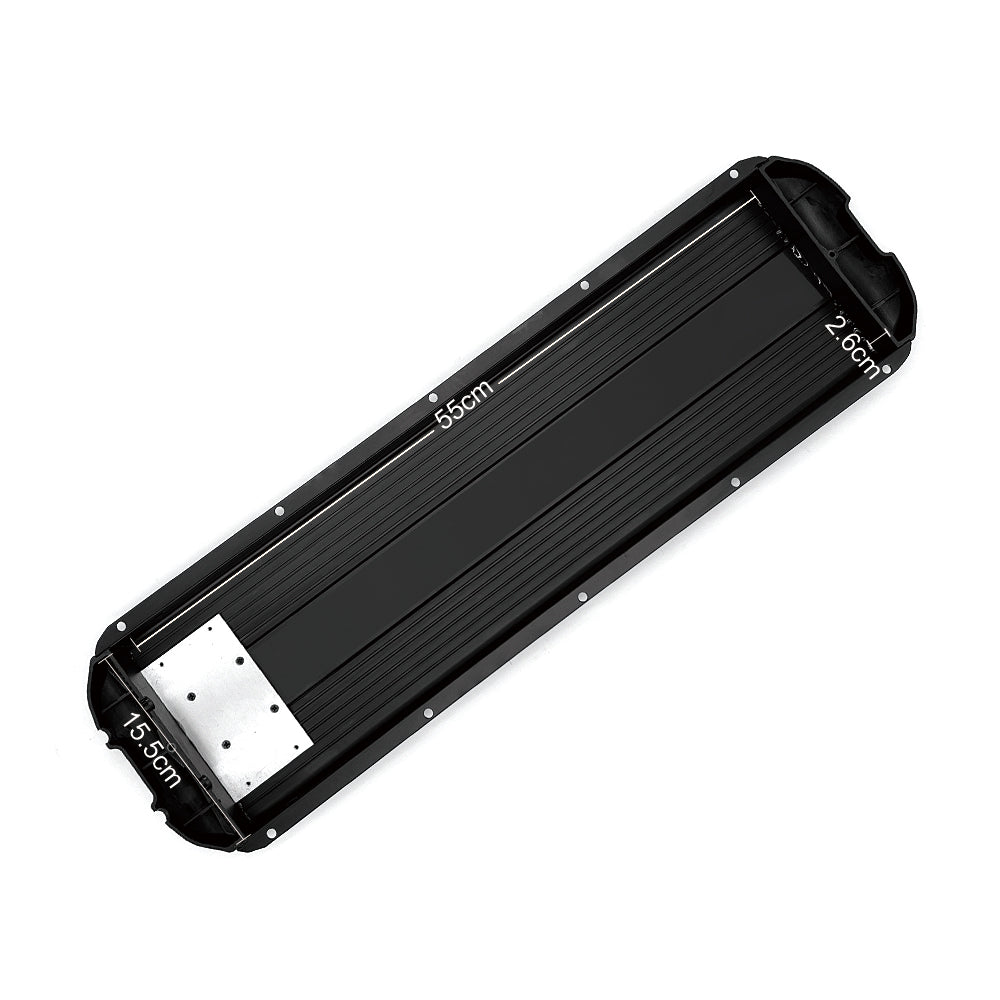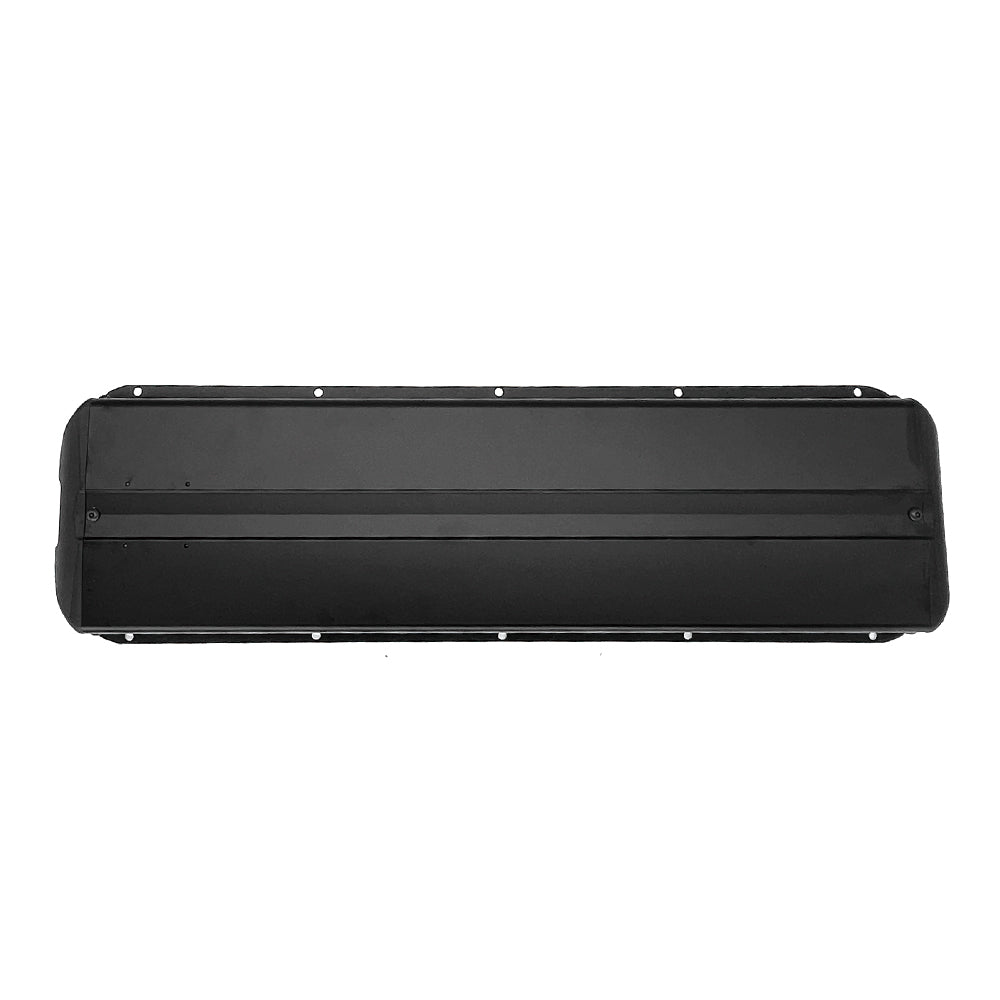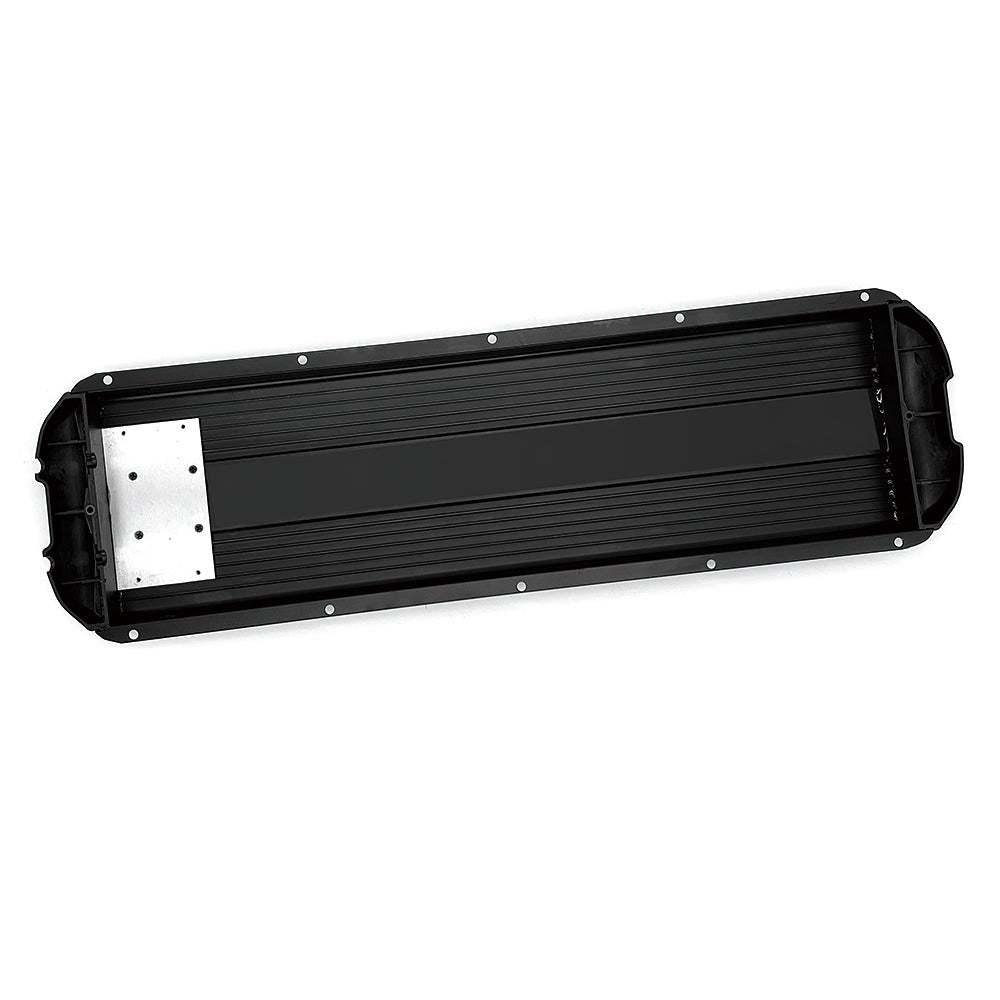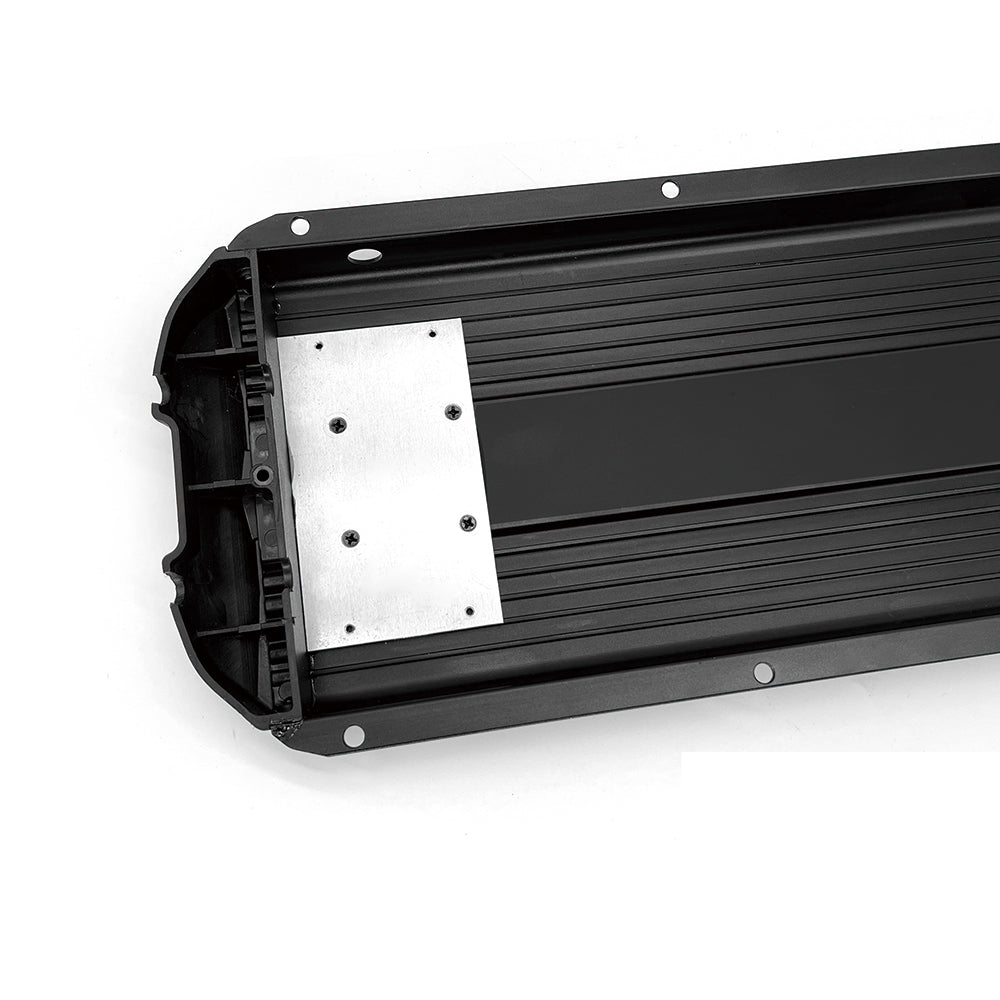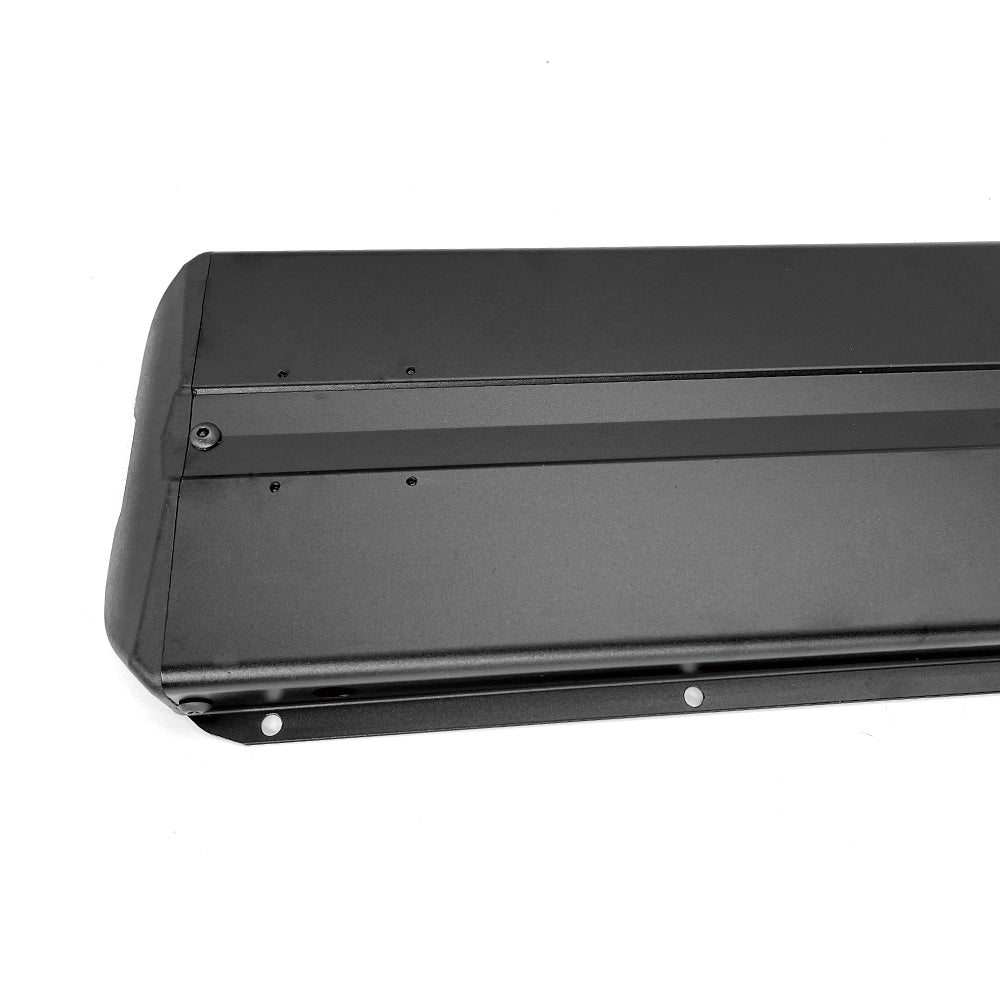 (For Verreal RS, RS Pro and TTRS) Metal enclosure - Default Title
Customer Services

Available Almost 24/7 at WhatsApp. Usually reply in minutes during business hours.

Surprise

Add to cart for surprise delights at checkout! 

Shipping

Postal Services: (30-40 Days)
Express shipping (8-15 Days)
Specs:
1, Aluminum for the full body and plastic ends for better signal connection
2, Easy to fill 10S4P 18650 cells. Also enough room for 10S4P 21700 cells.
3,Inner Dimension: 55*15.5*2.6cm  
All the accessories and parts are in stock in China warehouses.
We are shipping either by postal services or express methods as per your choices.
If you'd like to get the pacakge faster, please choose express shipping. It will get the package to your hands in 8-15 days.
Postal Shipping is free of charge. However, it takes a long time to arrive. We are talking about 30-50 days of arrival time.
The website needs more pictures.
I have a 16Ah 570Wh battery on my RS. It would be smart to have pictures of the original RS enclosure next to the bigger enclosure for comparison so we don't have to text Vic back and forth. The battery page has the same issue with 2 pictures of the same 14Ah battery when the actual battery pack being sold is the 20Ah 21700 720Wh battery.