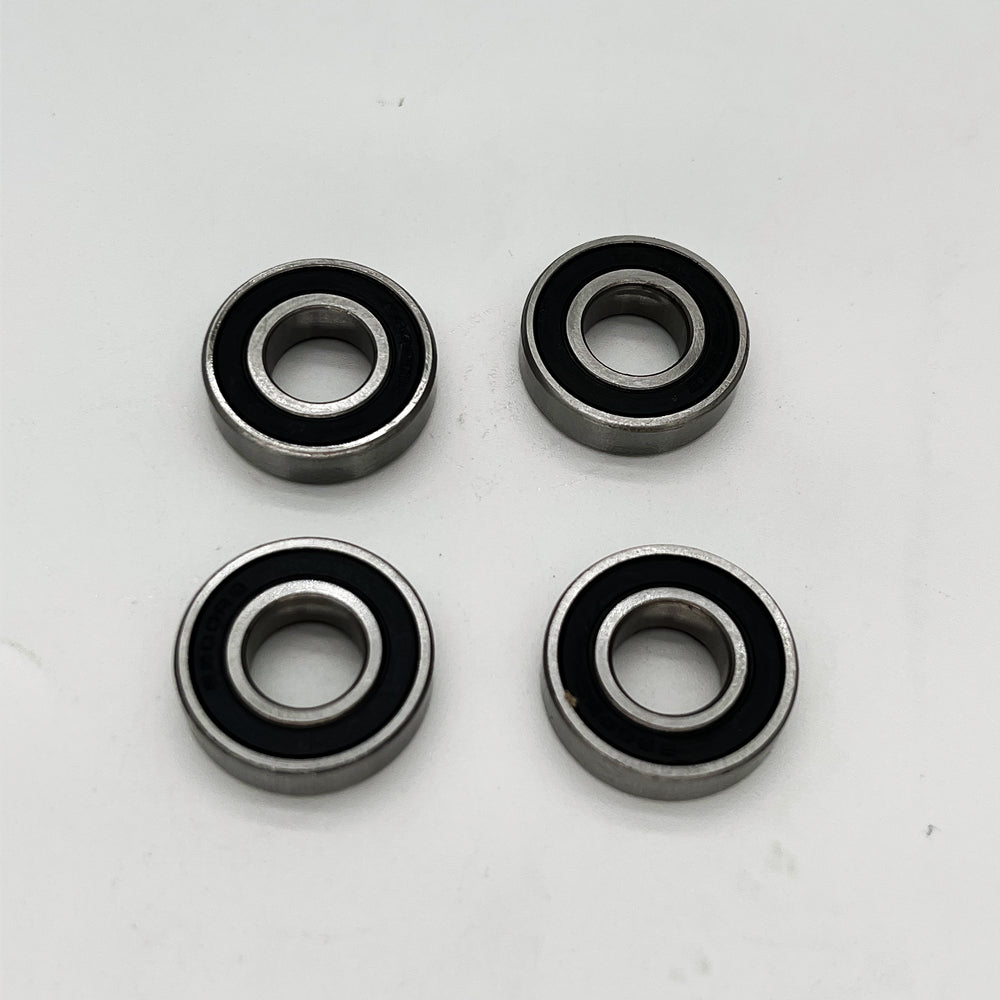 Pulley Bearings for Verreal RS, RS Pro and TTRS - Default Title
Customer Services

Available Almost 24/7 at WhatsApp. Usually reply in minutes during business hours.

Surprise

Add to cart for surprise delights at checkout! 

Shipping

Postal Services: (30-40 Days)
Express shipping (8-15 Days)
Bearing: 6900RS
Sold in a pack of 4pcs. 
All the accessories and parts are in stock in China warehouses.
We are shipping either by postal services or express methods as per your choices.
If you'd like to get the pacakge faster, please choose express shipping. It will get the package to your hands in 8-15 days.
Postal Shipping is free of charge. However, it takes a long time to arrive. We are talking about 30-50 days of arrival time.
Thoughts on Pulley Bearings for Verreal RS
I've now had this board for a year, it's needing screws to be replaced after only 700kms. The pulley bearings are hard to find anywhere else as most places only sell one size. Overall, the board is still fun to ride and I keep it in good condition