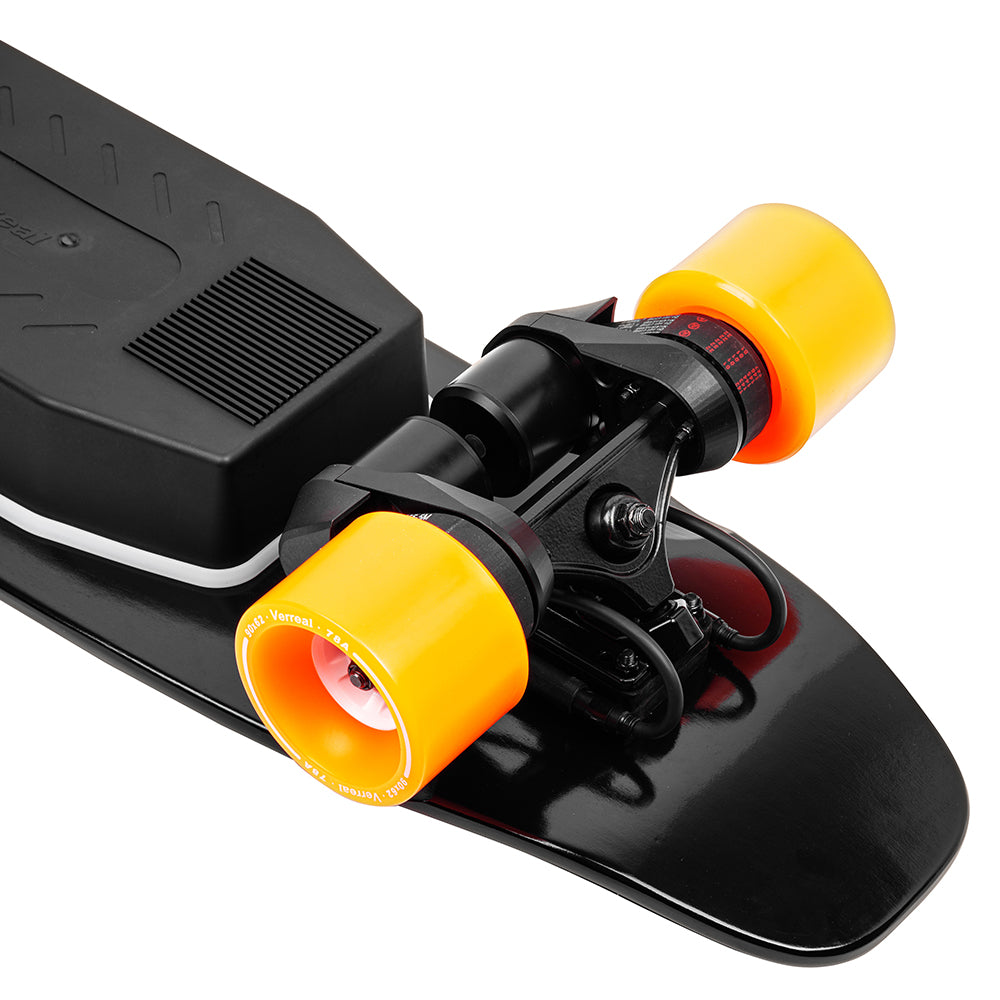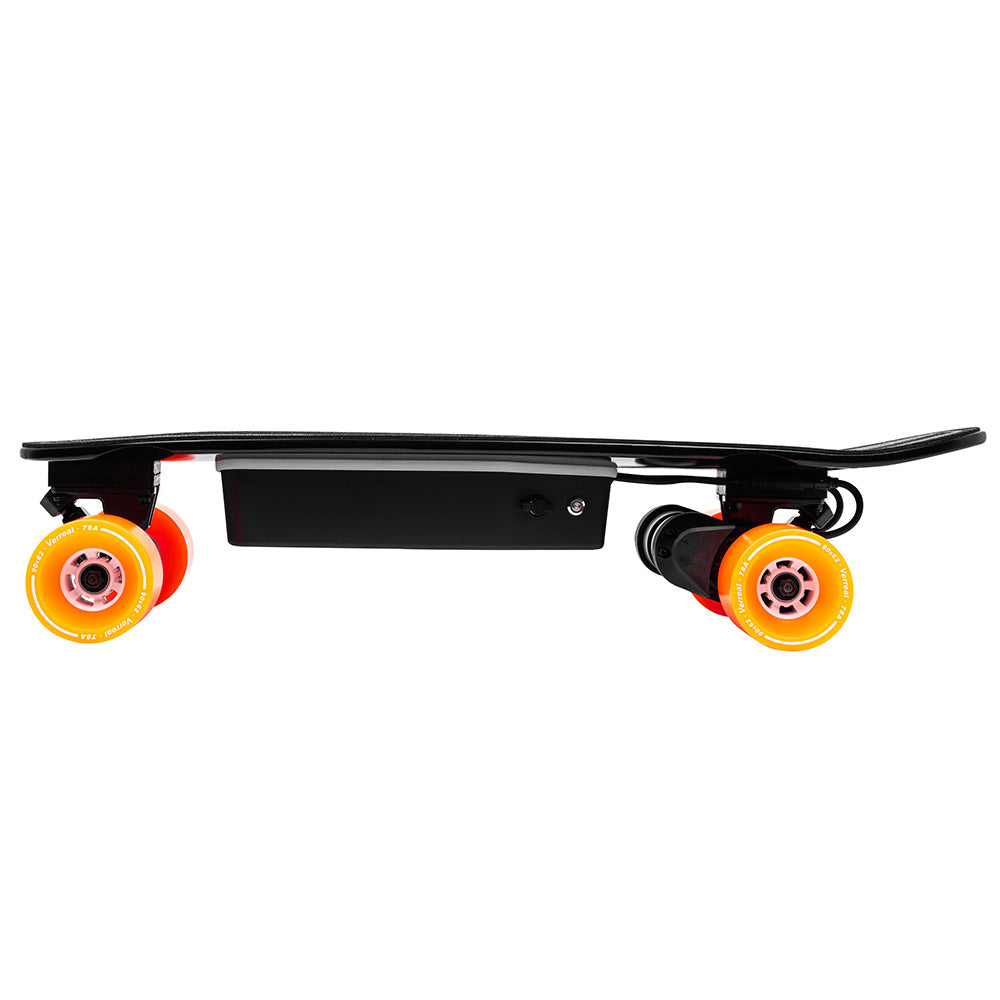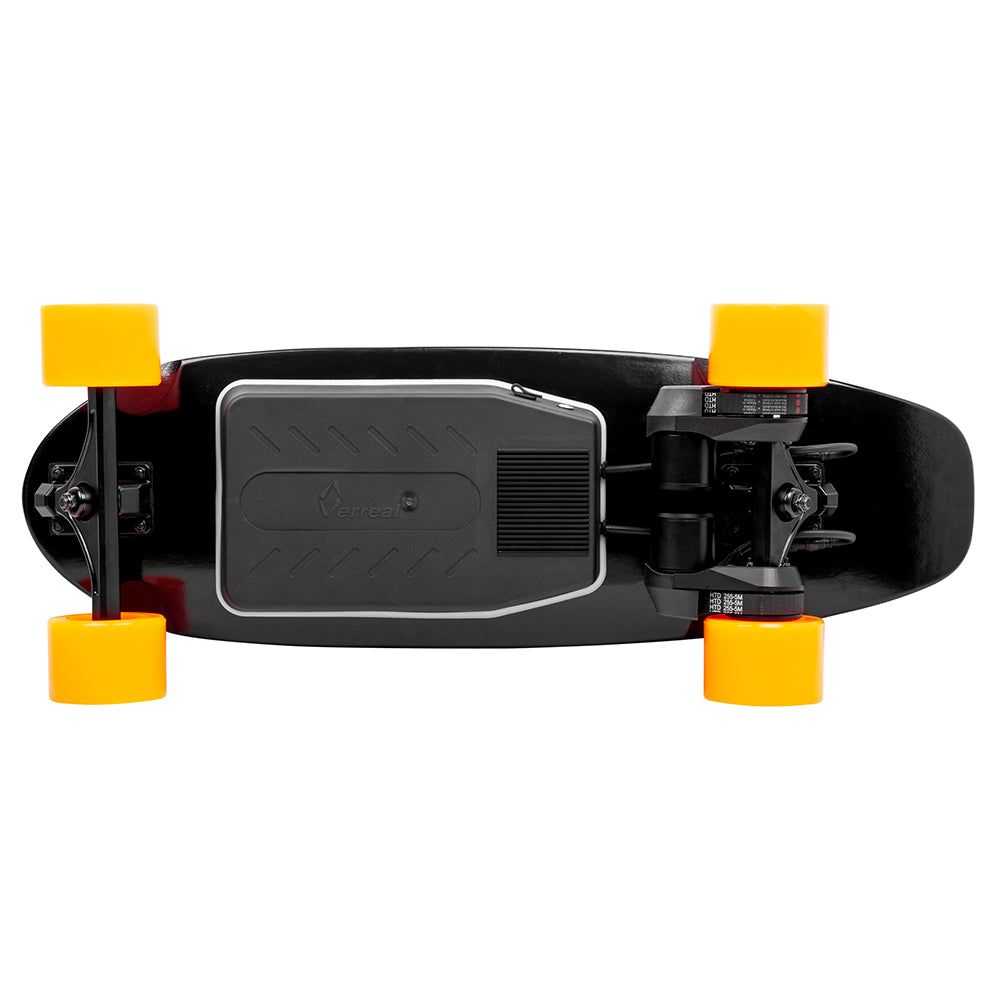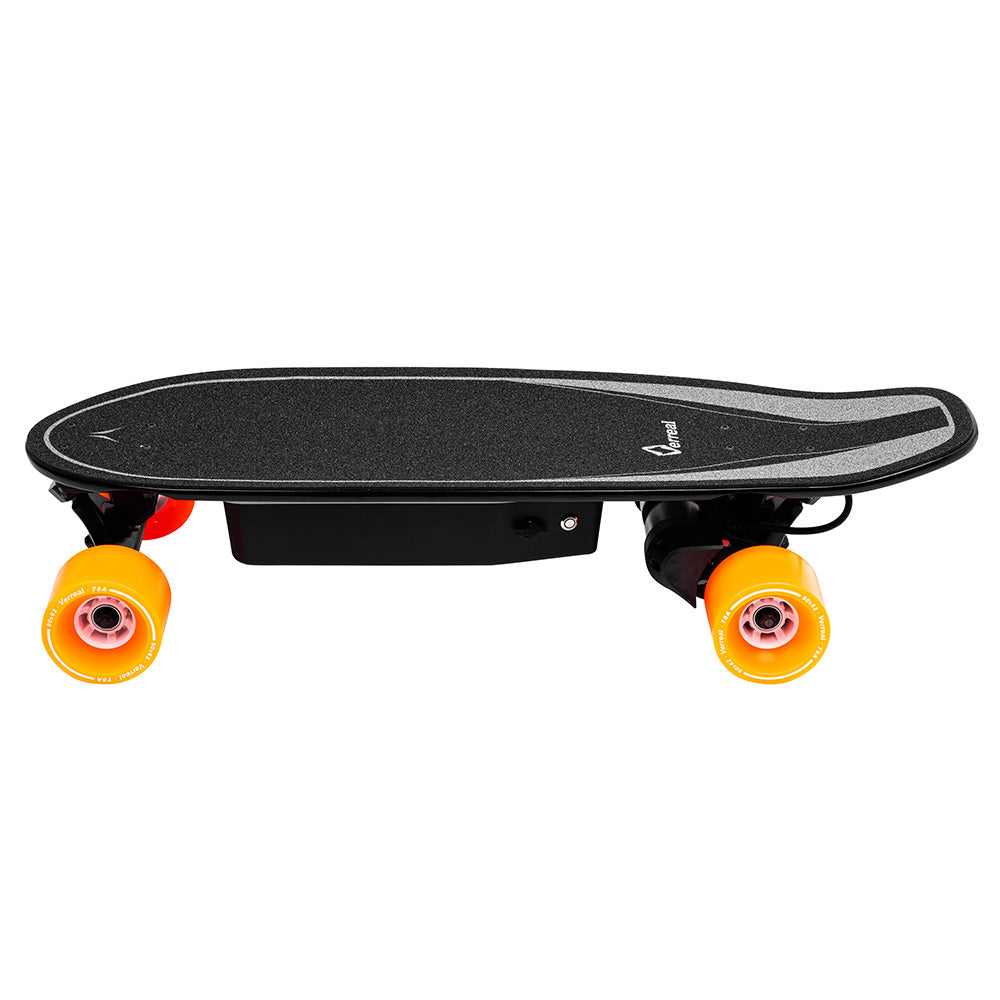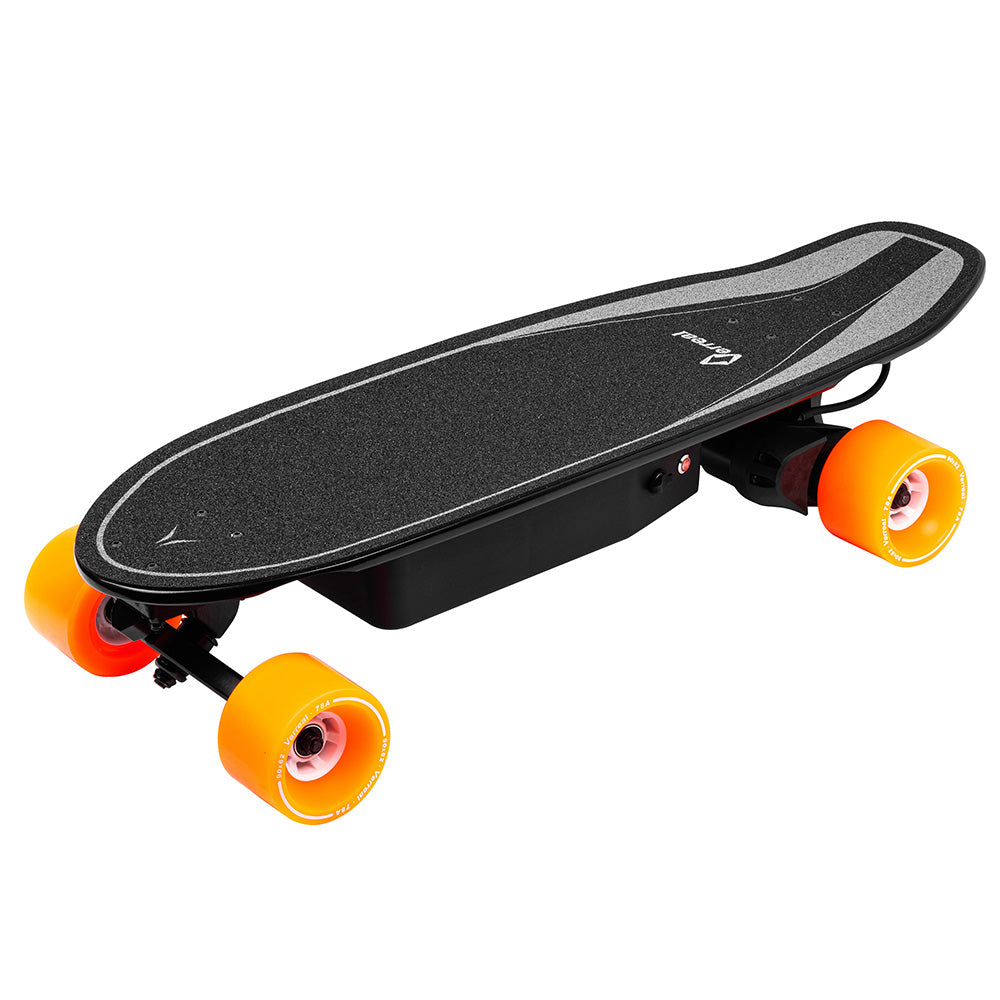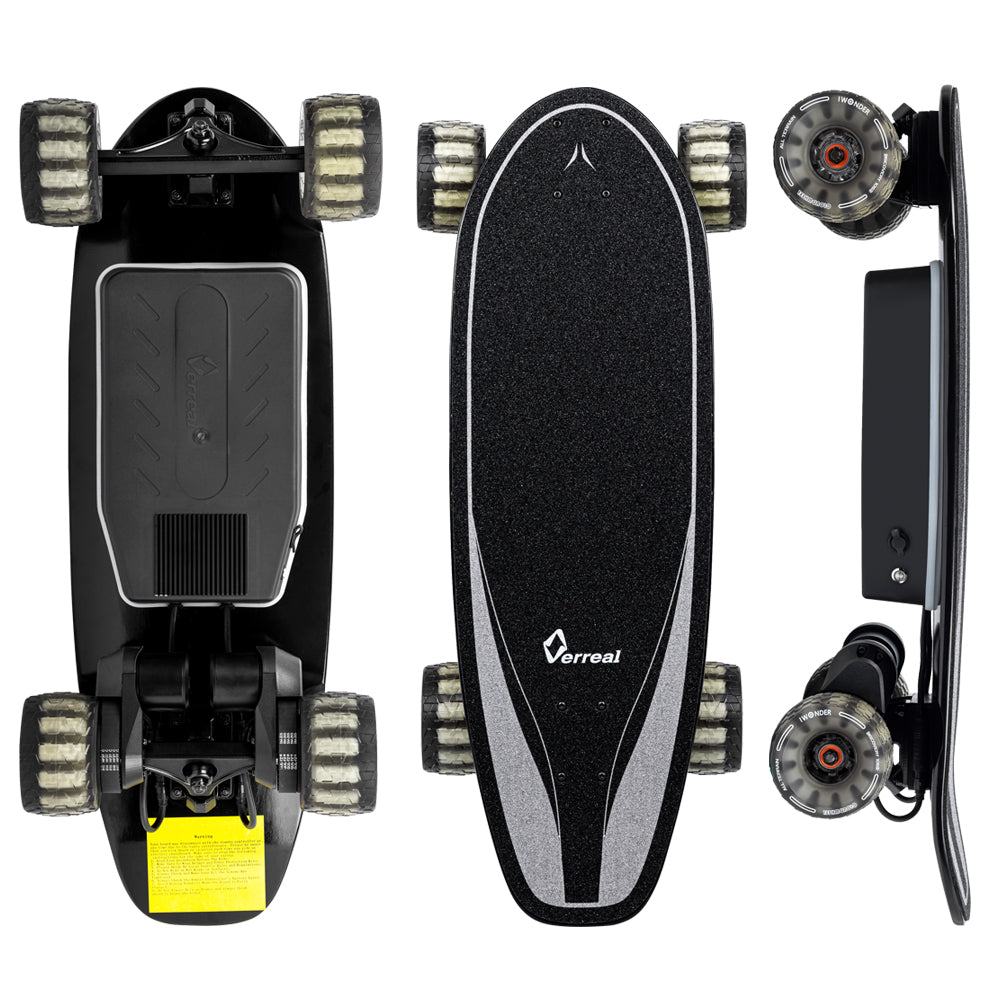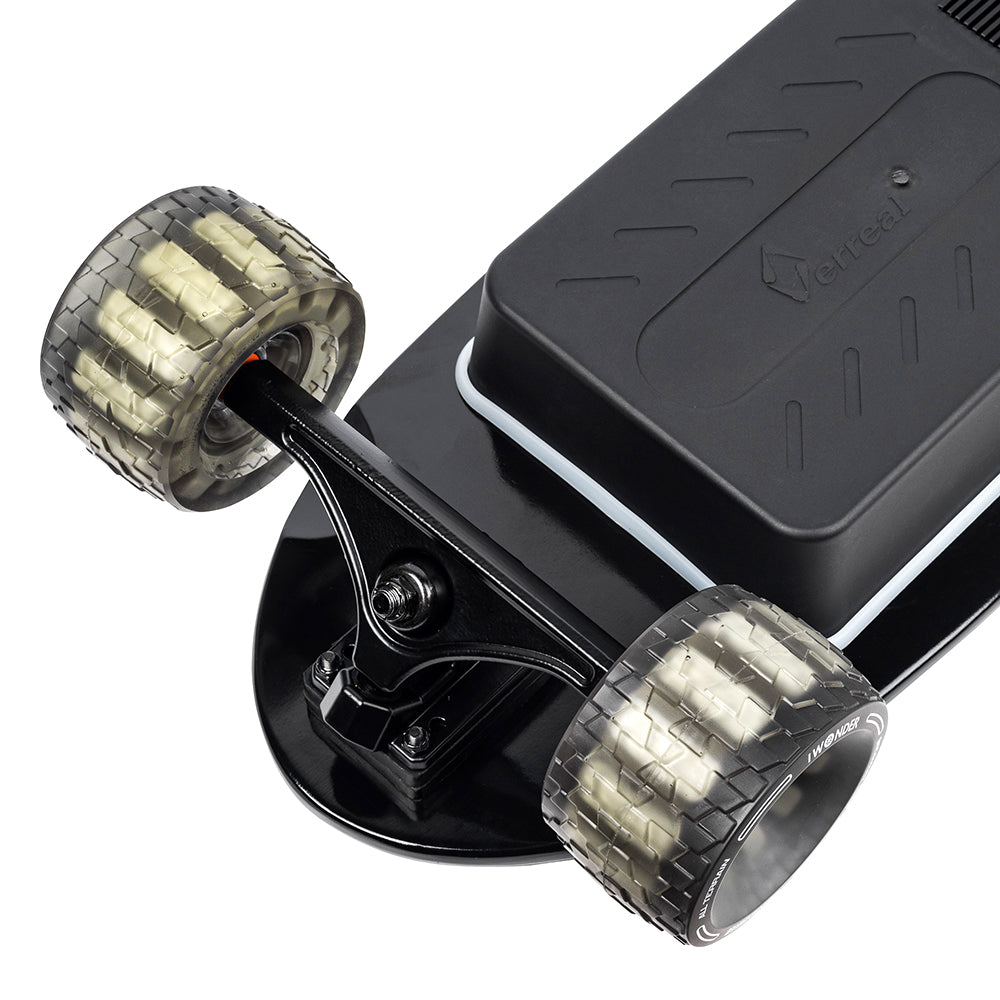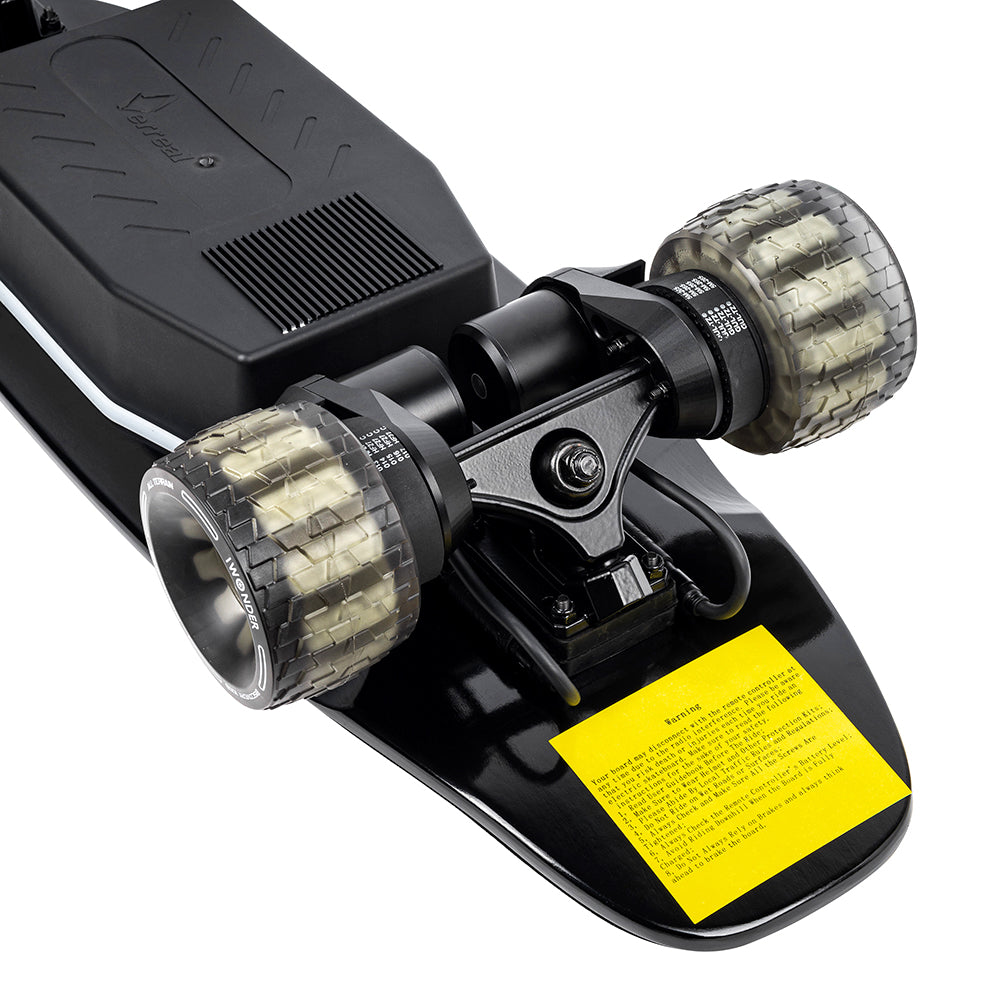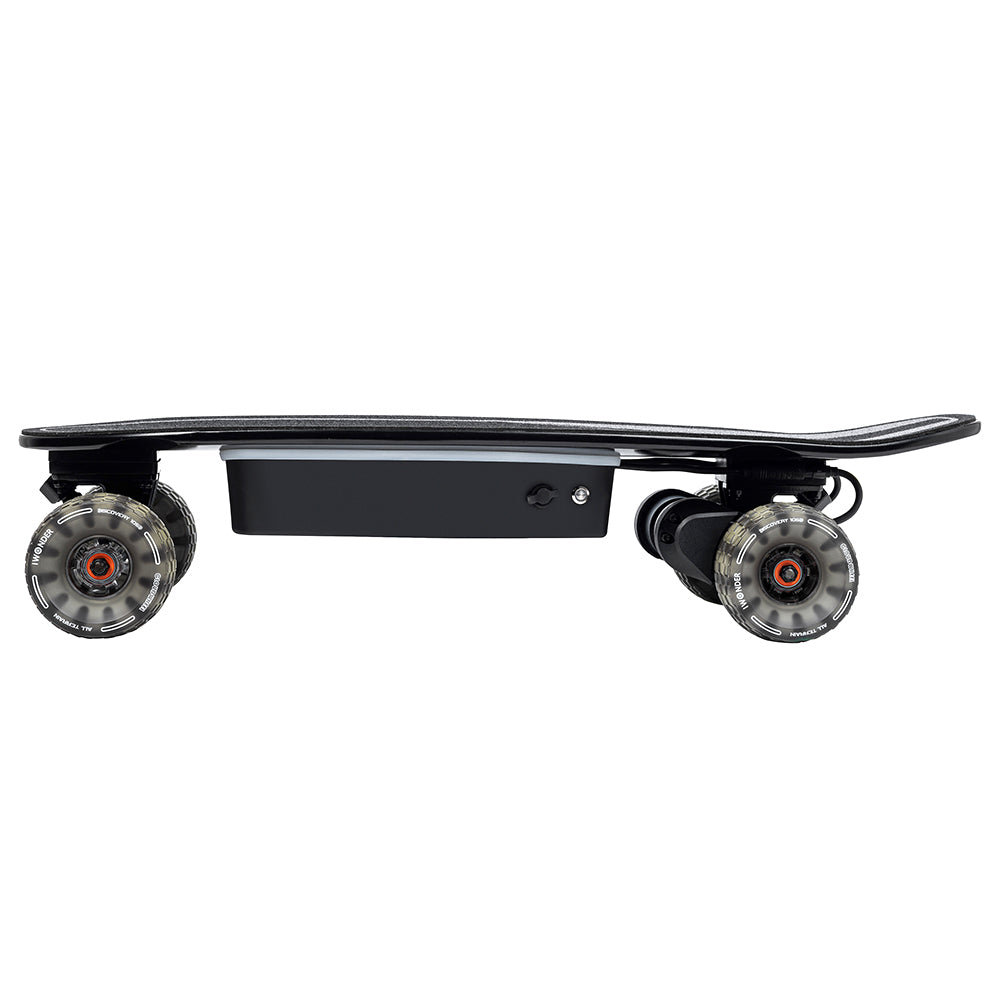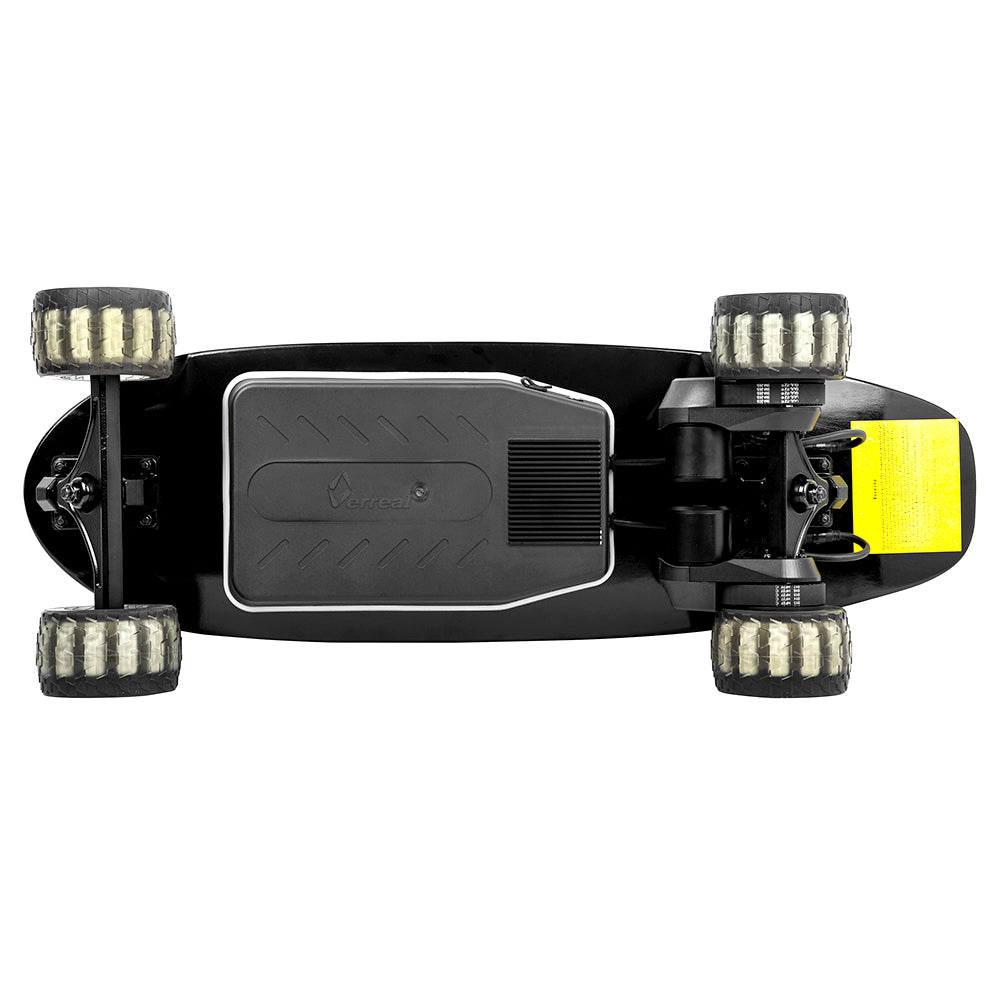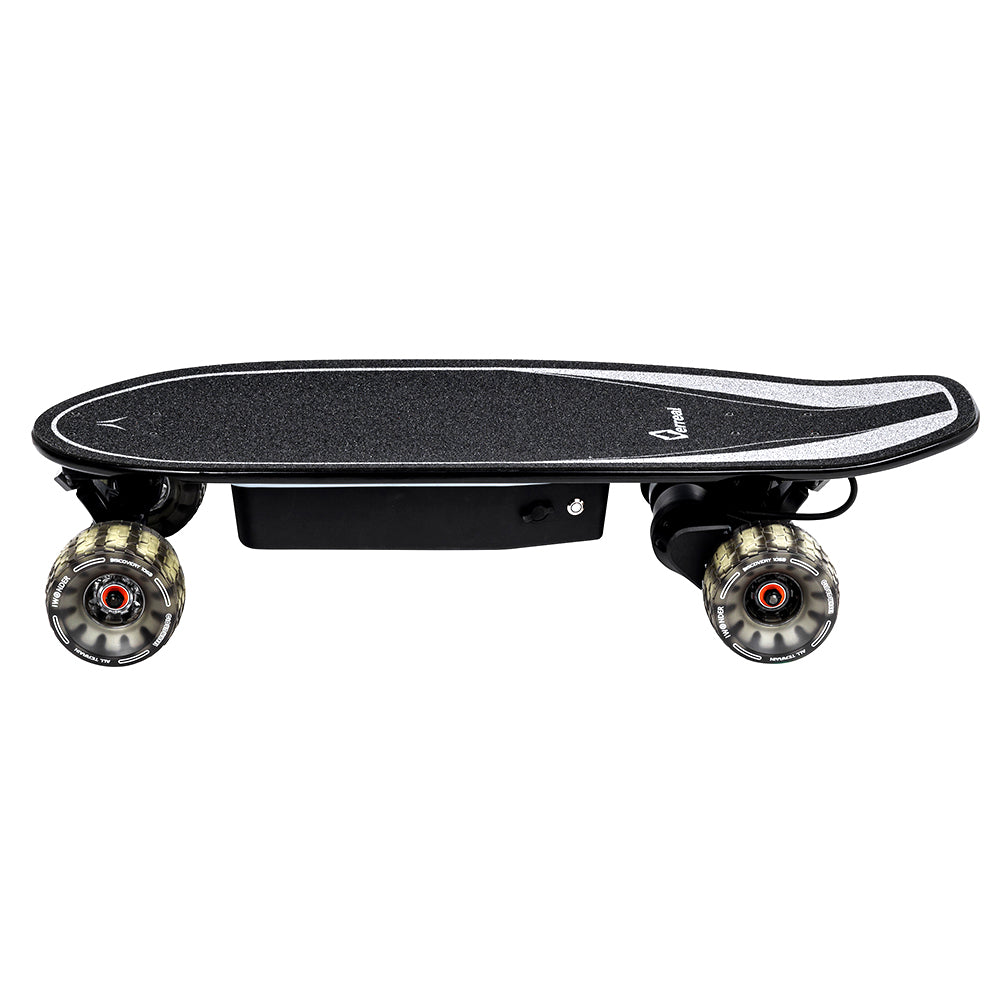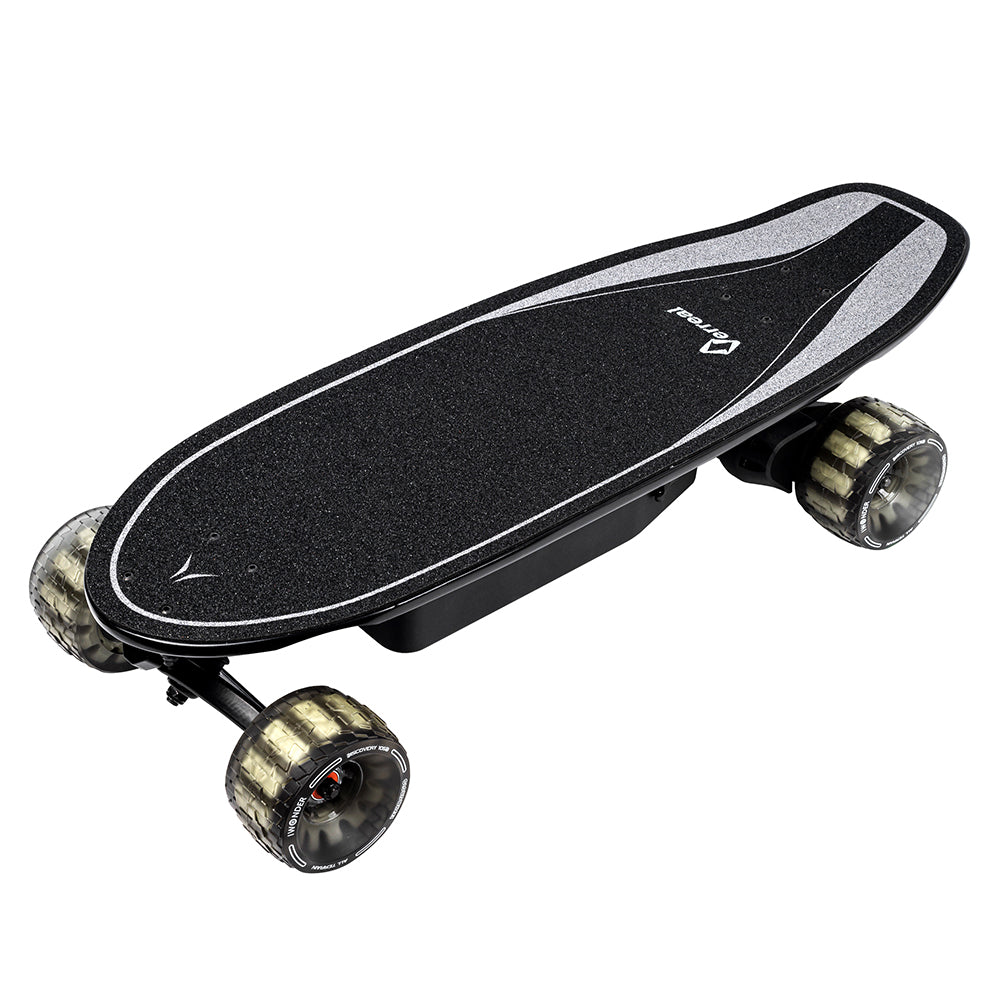 (Christmas) Verreal ACE Electric Skateboards & Longboards - 90mm PU wheels / None
Customer Service

Available Almost 24/7 at WhatsApp, typically reply in minutes during business hours.

Local Service Station

We've opened a service station in Brooklyn with a skilled electric skateboard technician, offering expert maintenance to our U.S. customers and are expanding globally to ensure quality support worldwide.
Discover the Verreal ACE Electric Skateboard: Unmatched Performance, Incredible Value
Why Choose Verreal ACE?
Smooth & Safe Ride: The Hobbywing ESC ensures a smooth ride with safe braking and a notably low malfunction rate.
Powerful Hobbywing Motors: Equipped with Hobbywing 5255 160KV Motors, these high-quality motors deliver exceptional power and are perfectly tuned with the Hobbywing ESC for the safest riding experience.
Reliable Battery: Features a robust 12S2P 8Ah 345.6Wh Battery Pack with Samsung 40T Cells, offering a 10C 40A Discharge current and consistent performance with minimal voltage sag.
Effortless Maneuverability: Kicktails allow for easy, sharp turns without dismounting.
Affordability: Priced at just $599USD, the Verreal ACE offers top-tier features at a fraction of the cost of competitors' models.
Product Specifications:
Motor: Hobbywing 5255 1500W 160KV Motors, comparable to DXW 6368 Motors but with superior quality control.
Battery: 12S2P 8Ah 345.6Wh with Samsung 40T 21700 Cells, providing 80A discharge capabilities.
ESC: 12S Hobbywing ESC, finely tuned for 30A max continuous current.
Wheels: Choose between 90mm Orange PU Wheels or 105mm Grey Cloud Wheels.
Remote Controller: 2.4Ghz Wireless with OLED Display, featuring remote on/off functionality.
Performance: Top Speed of 28-31MPH/45-50KMH, Range of 25-30 Kilometers.
Charger: Standard 50.4V 2.5A charger, with the option to purchase a 6A Fast Charger.
Dimensions: Length: 75cm; Width: 30cm (wheel to wheel); Height: 16cm; Wheelbase: 50cm.
Weight: 8 kg.
Water Resistance: Enclosures sealed with silicone gaskets, and silicone O-ring pads for charge port and power button. While highly water-resistant, avoiding water, wet, or icy roads is recommended for safety.
In the Box:
1 Verreal ACE Electric Skateboard
1 Charger
1 Wireless Remote & USB Cable
1 T Wrench
We ship from US and EU warehouses.
The best mini board
I can say compared to Other mini boards this is the best deal. your getting more range then most mini boards on the market and you're getting a lot of power. do I recommend it YES