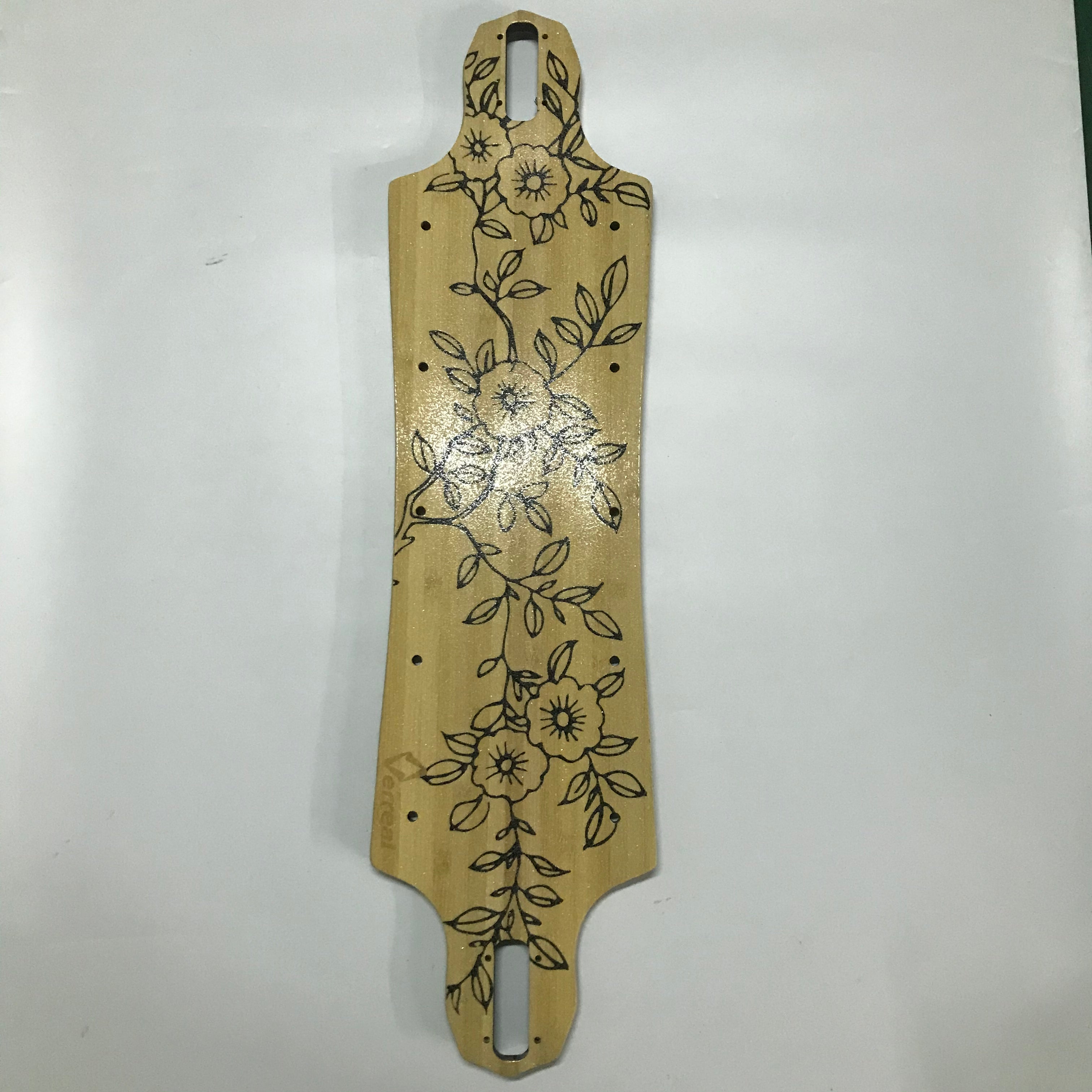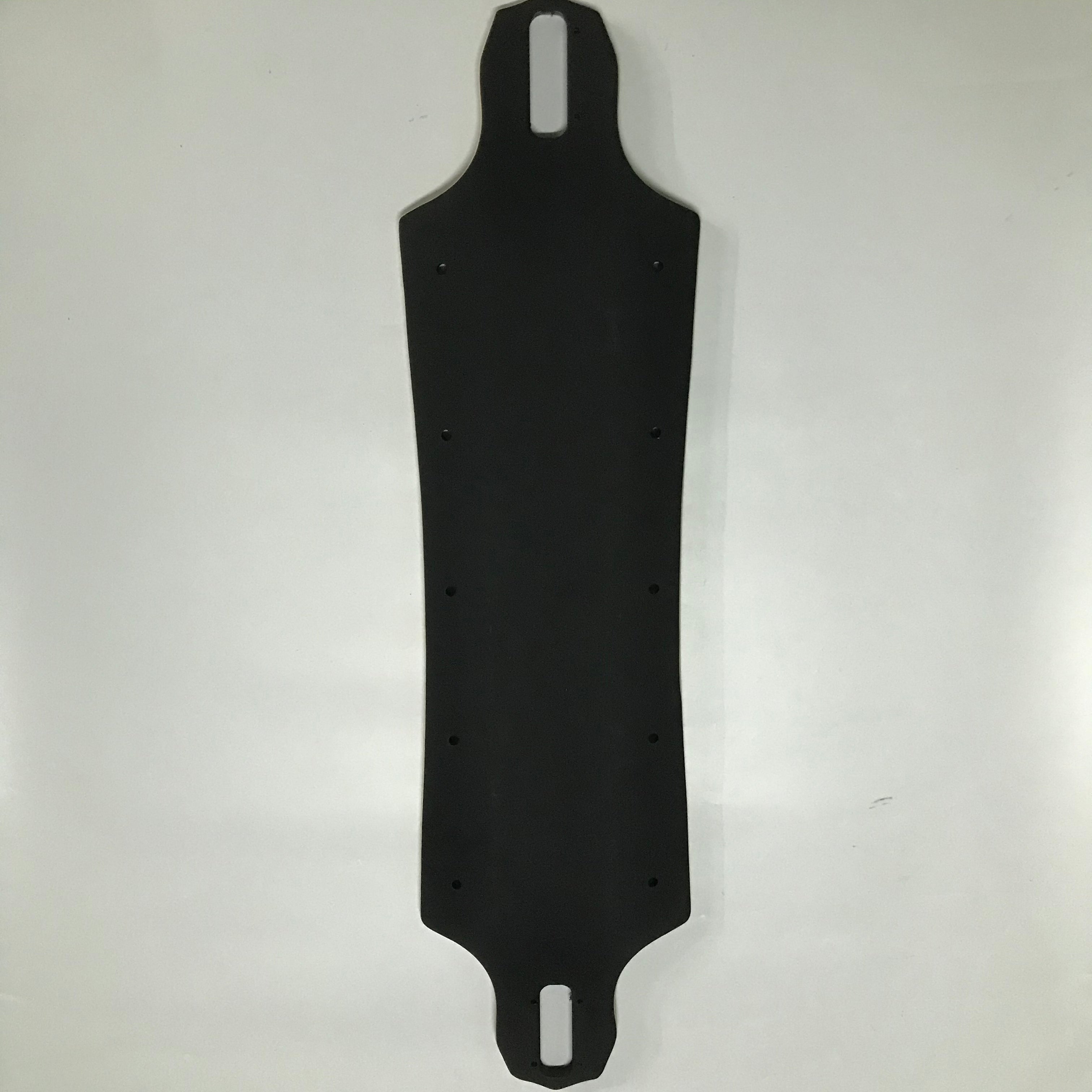 Verreal RS deck - Flower Design Ontop
Style:
Flower Design Ontop
Customer Services

Available Almost 24/7 at WhatsApp. Usually reply in minutes during business hours.

Surprise

Add to cart for surprise delights at checkout! 

Shipping

Postal Services: (30-40 Days)
Express shipping (8-15 Days)
This deck works with Verreal RS. We suggest you get Verreal RS enclosure as well.
All the accessories and parts are in stock in China warehouses.
We are shipping either by postal services or express methods as per your choices.
If you'd like to get the pacakge faster, please choose express shipping. It will get the package to your hands in 8-15 days.
Postal Shipping is free of charge. However, it takes a long time to arrive. We are talking about 30-50 days of arrival time.
RS Deck
The deck itself is a very strong and ridgid bamboo and hardwood maple hybrid, drop through for its ability to be able to install a variety of different truck configurations. The padded layer of foam underneath the grip tape layer is very good at absorbing road noise and contact between the world and your feet , makes for a more comfortable ride when going long distances. I just did a 25 km ride the other day on it and I know if I had not had the foam back pad underneath my feet it would have been a very bumpy ride based on the rough road I was riding on at the time.
I give this deck a 8.5 out of 10 and is my go to for builds because for the money it is such a good deck.only thing I would say is that I think the option of having the set screws installed et different intervals and distances would make it even better for use as a builder of electric longboards because then one could use different sized enclosures and larger battery packs. As it is you are limited to using the enclosure and battery packs offered by Verreal.