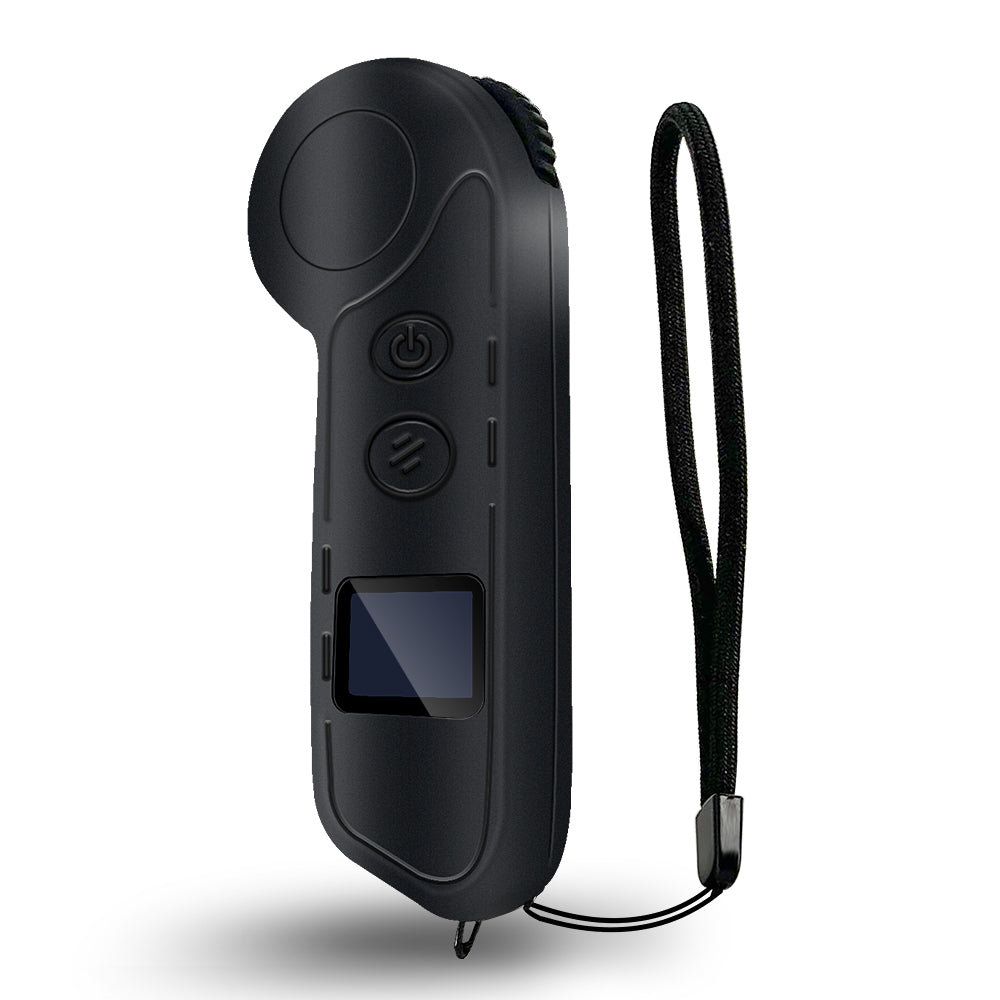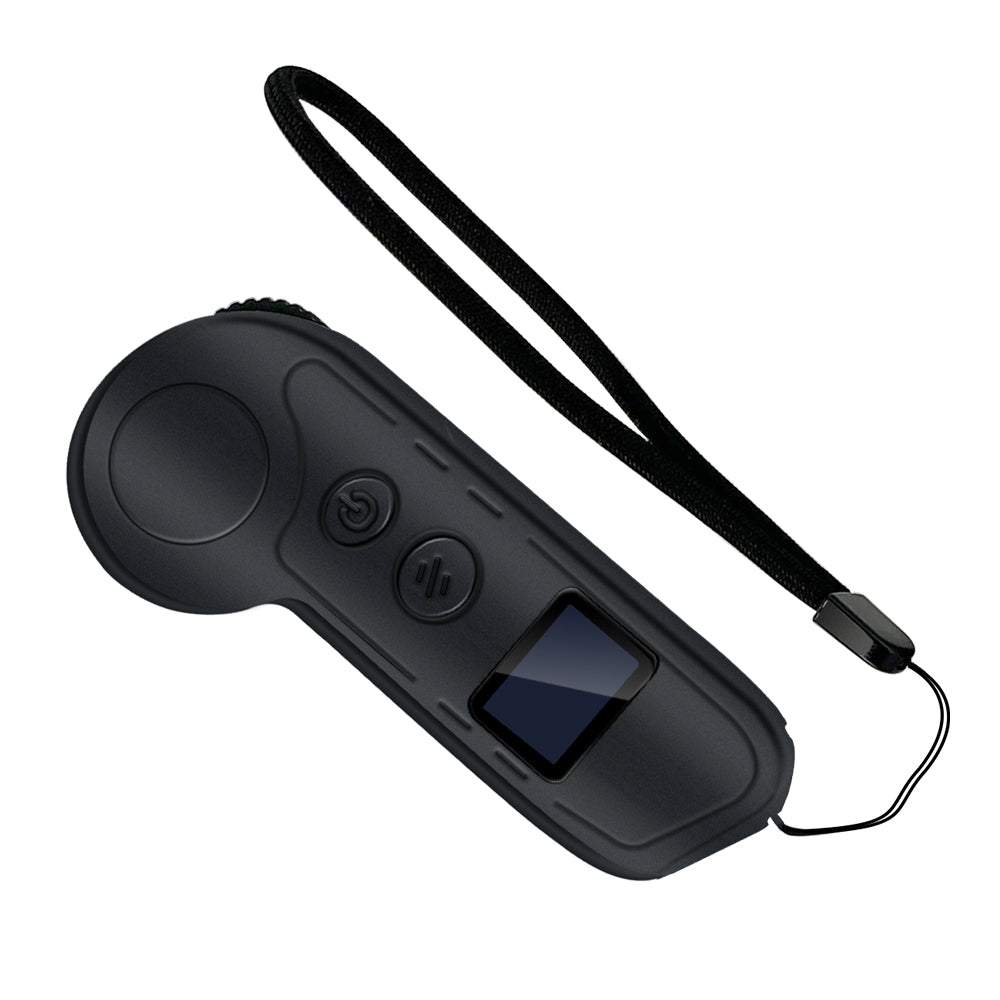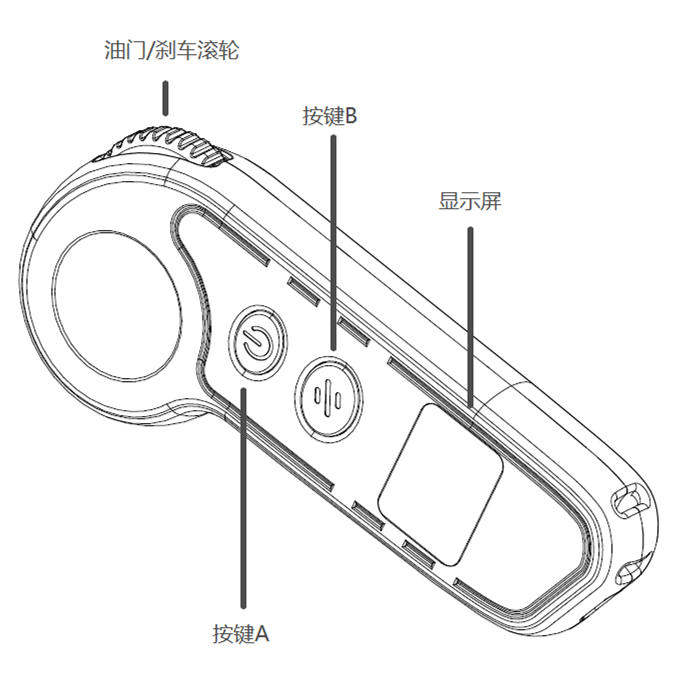 New Oled Display Remote for Verreal RS, Verreal RS Pro, Verreal F1 & Verreal Mini - Default Title
Customer Services

Available Almost 24/7 at WhatsApp. Usually reply in minutes during business hours.

Surprise

Add to cart for surprise delights at checkout! 

Shipping

Postal Services: (30-40 Days)
Express shipping (8-15 Days)
Specs:
Battery Capacity: 3.7v/400mAh
Charging Interface: Mircro USB
Charging Time: 1H
Communication Mode: 2.4G
Distance of Remote Control: 40 Meters(Open Field)
Works on Verreal RS, Verreal RS Pro, Verreal F1 & Verreal Mini
All the accessories and parts are in stock in China warehouses.
We are shipping either by postal services or express methods as per your choices.
If you'd like to get the pacakge faster, please choose express shipping. It will get the package to your hands in 8-15 days.
Postal Shipping is free of charge. However, it takes a long time to arrive. We are talking about 30-50 days of arrival time.
2020 Verreal F1 Remote Upgrade at last!
Bought this OLED remote to upgrade from the older LED one my 2020 Verreal F1 model used; the newer data screen is so useful especially the overall mileage ridden. It paired up straight away by holding the enclosure power button until flashing, then same for remote power button. This uses a throttle wheel with less resistance too which is great. It arrived at my UK based address in exactly 17 days. You can even chose the wheel settings per mm size which surprised me.
Awesome
Both the parts I needed fit and board worked again...
It's is a pretty good remote
There isnan area needing improvement. The remote should be able to turn the board on from it being in the off position that would be better then needing to press and hold the power button at the same time as having to hold the power button on the remote both to pair and turn on both devices. Another area that needs to have additional efforts is the wheel pulleys for the 150mm wheels . They should be made out of cast or cnc aluminum alloy like you do for the other sizes of wheel pulleys and they need it more then the other smaller sized wheel pulleys because of the lack of supports inside the wheels center what happens is the larger wheel pulley develops flat spots in 4 place and it goes from initially being round to becoming square in its shape because the plastic deform under the stresses it's put under over time. This causes obvious issues of safety and handling die to going from a wheel to a square I shape is a step backwards in wheel technology from today back to the time of cavemen trying to make something roll on square cubes rather then round wheels. Also this cause belt wear and slippage. Please make all your wheel pulleys wither better and out of plastic or the best option and what you have been championing thus far is to continue with making them out of aluminum or even a cheaper white metal that can handle the stresses.
does what it's supposed to do
I broke my original so ordered a replacement, (long press to pair +5 seconds). It works just like the original, 21 days from ordering to arrive in Barcelona.
I've never had a problem with the remote losing contact, my only criticism would be it needs a bigger battery, it's generally done in about 20 miles and my board will go 30 miles but not a big deal, I keep a charger in my backpack so it's a good excuse to take a break 😁
New Oled Display Remote for Verreal RS & F1